Kingdom Come Deliverance Patch 1.04 fixes R2 button, Hans Capon and other quests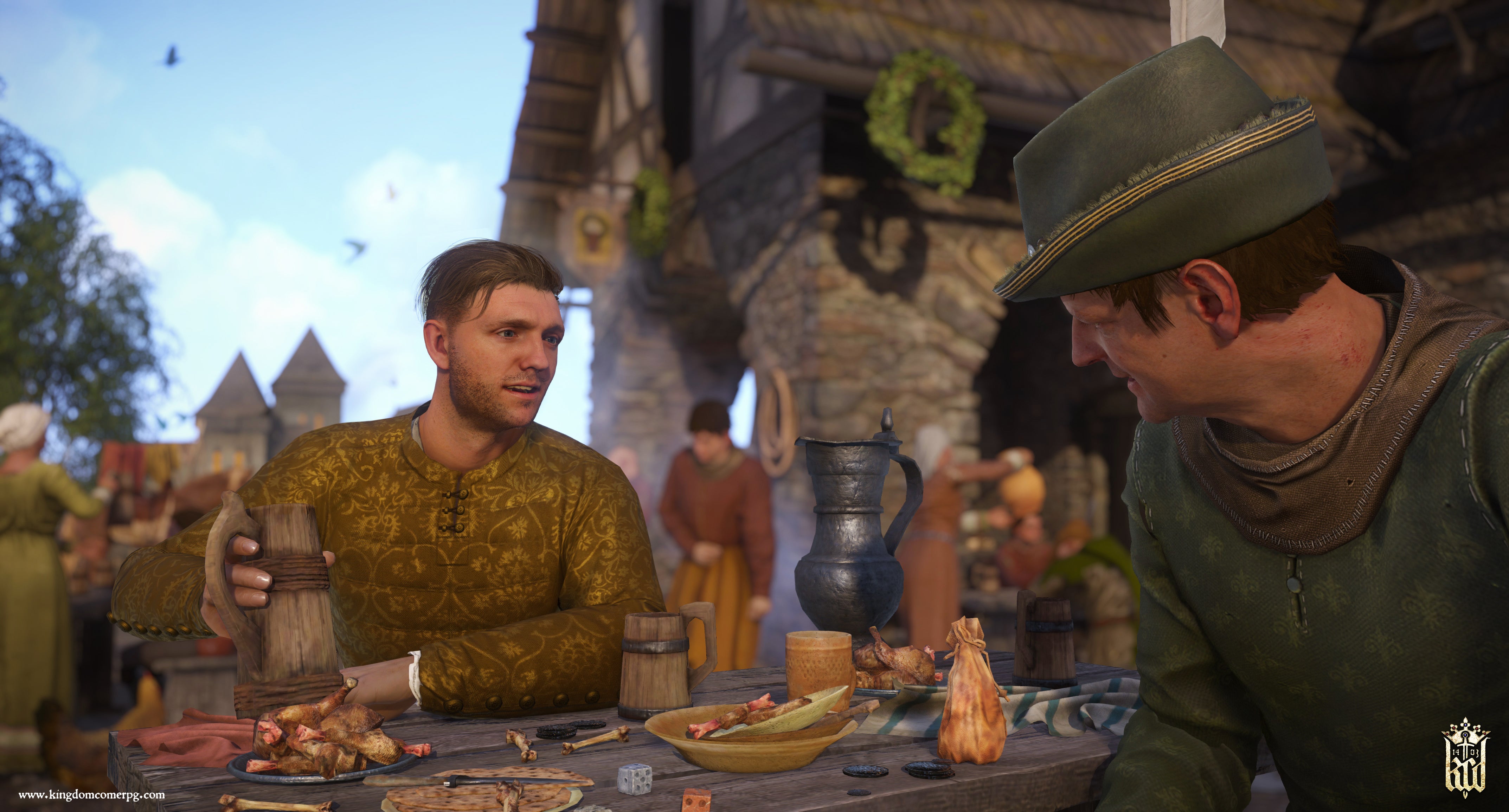 As part of their continued post-launch support of Kingdom Come Deliverance, Warhorse Studios have launched PS4 patch 1.04.
The patch deals with a number of issues with quests, as well an issue with the R2 button being unresponsive in combat.
The full patch notes for PS4 patch 1.04 are as follows:
"Fix for R2 button being non-responsive in combat."
"Fix for issues in quests with Hans Capon."
"Fix for quest Ginger in a Pickle."
In February, Warhorse Studios creative director Daniel Vávra explained that the R2 problem was caused by the amount of pressure the player needed to exert to engage an attack.
On more worn out controllers, it was impossible for players to press down with enough force to trigger its function.
Lord Hans Capon features in a number of main story and side quests - like Robber Baron and Next to Godliness - so issues with his character could cause major, far-reaching problems.
The Ginger in a Pickle bug was a particularly unfortunate one that meant some players couldn't start the quest. As a relatively early game main story quest, this threw up a significant roadblock to affected players' progress.
Earlier this week, executive producer Martin Klima said that he wished Warhorse Studio had more time to polish the game before release in the wake of the discovery of multiple game-breaking bugs.
The studio have been public in their commitment to improving the game's performance however, with Daniel Vávra tweeting a picture of the roadmap for incoming fixes following a promise to rework the game's lockpicking and save system.
In the meantime though, Kingdom Come Deliverance still suffers from relatively poor performance on console, including stuttering frame-rates and a lot of pop-in. While on PC - at least for now - the game seems to have replaced Crysis as the go-to "Can you run it" meme of choice.