Kingdom Come: Deliverance: developer Warhorse "cannot guarantee any specific date" for patch 1.3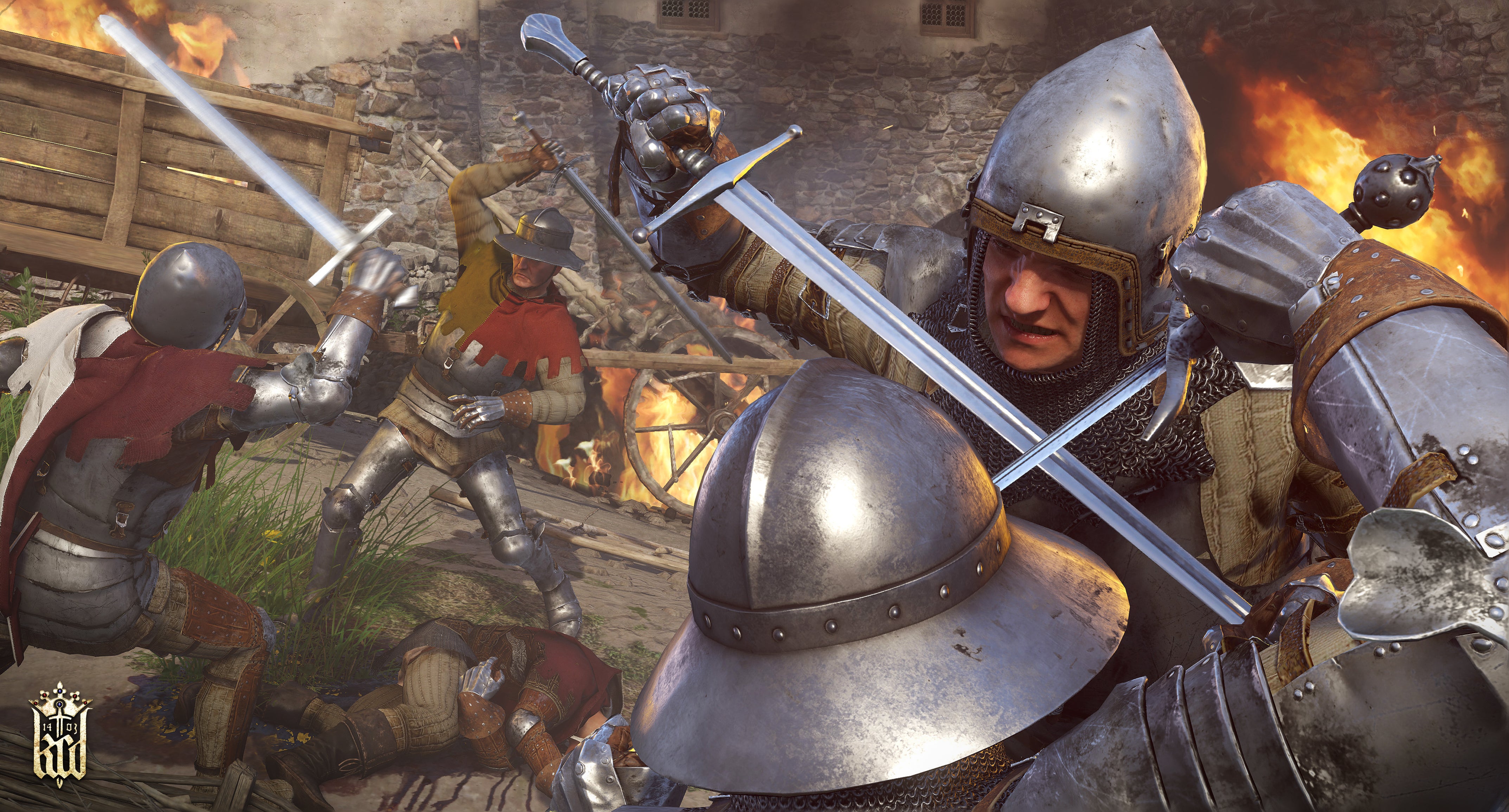 Kingdom Come: Deliverance fans are patiently awaiting the release of patch 1.3, but it seems they're going to have to wait a little while longer.

Since launch, Kingdom Come: Deliverance players have run into all sorts of technical issues and quest bugs. To its credit, developer Warhorse has been on the case, and has already released an update to fix the R2 button issue.
Unfortunately, many issues still remain. Particularly, quest bugs that halt progression, the promised save system rework, and the changes to the lockpicking minigame were all promised. All that and more is part of an upcoming patch, which fans initially believed would arrive two weeks from launch.
It now appears there's been a delay, prompting Warhorse to say on Twitter that it cannot guarantee a specific date for when patch 1.3 is going to available for download.
We cannot guarantee any specific date when is the patch going to be available for download, it depends on many factors.

— Warhorse Studios (@WarhorseStudios) March 6, 2018
Following the tweet, game director Daniel Vávra clarified on Twitter that although the patch has been delayed, it's still expected to release this week - at least on PC. Consoles will get it a few days after, due to the time it takes for certification.
So guys, patch 1.3 was delayed few days as you may have noticed. We are still testing it as we dont want to rush it and cause more bugs. ETA is this week (ASAP) on PC + few days for certification on consoles. Patch will add Save&Quit and fix tons of quest related bugs.

— Daniel Vávra ⚔ (@DanielVavra) 7 March 2018
Patch 1.3 is poised to be one of Kingdom Come: Deliverance's biggest, and it's understandable that it's taken this long to get it out. But players are also frustrated, and many have decided to drop the game and return when it's in a better state.
If you're not running into technical issues, be sure to give our Kingdom Come: Deliverance guide a look. Many of the game's mechanics, including plenty of quests, are not immediately clear and you really don't want to be punished for missing out on quests steps and the like.