Kingdom Come: Deliverance beta now available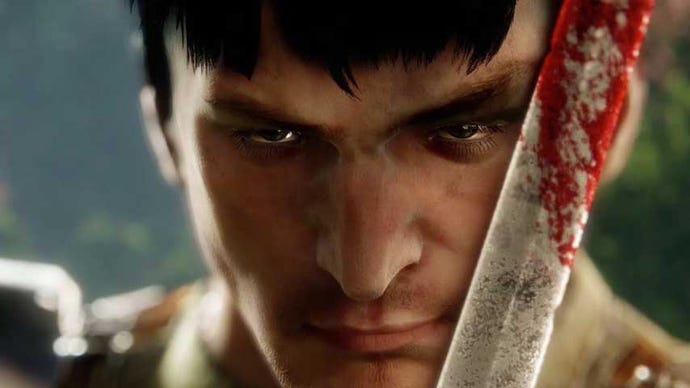 Sample what Kingdom Come: Deliverance has to offer in this beta build.
If you're a Kickstarter backer of Kingdom Come: Deliverance, you should already have access to the game's beta. The beta, which launched this week, has a decent chunk of content and aims to show off some of the anticipated RPG's key aspects.
You get a taste of the story and you can explore the open world of settlements and villages. But the real meat of the package is in the combat, which supports stealth and action approaches.
Developer Warhorse promises era-appropriate, realistic combat mechanics. There are difference stances, moves and combos at your disposal. Weapons such as short swords, maces, and axes are also available.
If you did not back the game on Kickstarter and want to get into the beta, buying your way in is currently the only option.
Catch the beta trailer below: