Killzone 3 multiplayer beta available for EU PS Plus members to download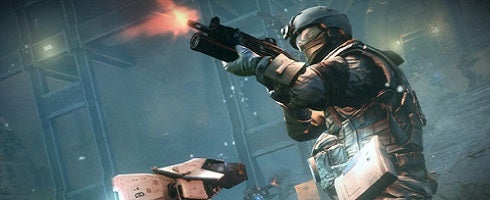 SCEE's announced it will allow PS Plus members in Europe to download the Killzone 3 multiplayer beta.
The move will be on limited offer for today only.
The taster was previously available to those who were within one of 10,000 people who downloaded a special XMB theme from the PS Store.
From the EU PS Blog:
"For a limited amount of time today, you will be able to download the Beta straight from the PlayStation Plus section of the PS Store.

We will not be sending emails or voucher codes for this; it will simply be available for you to download straight to your console."
Get on it. Now!
Killzone 3 launches next February for PS3.