Killing Floor 2's free Incinerate 'N Detonate pack adds 50% more content to the game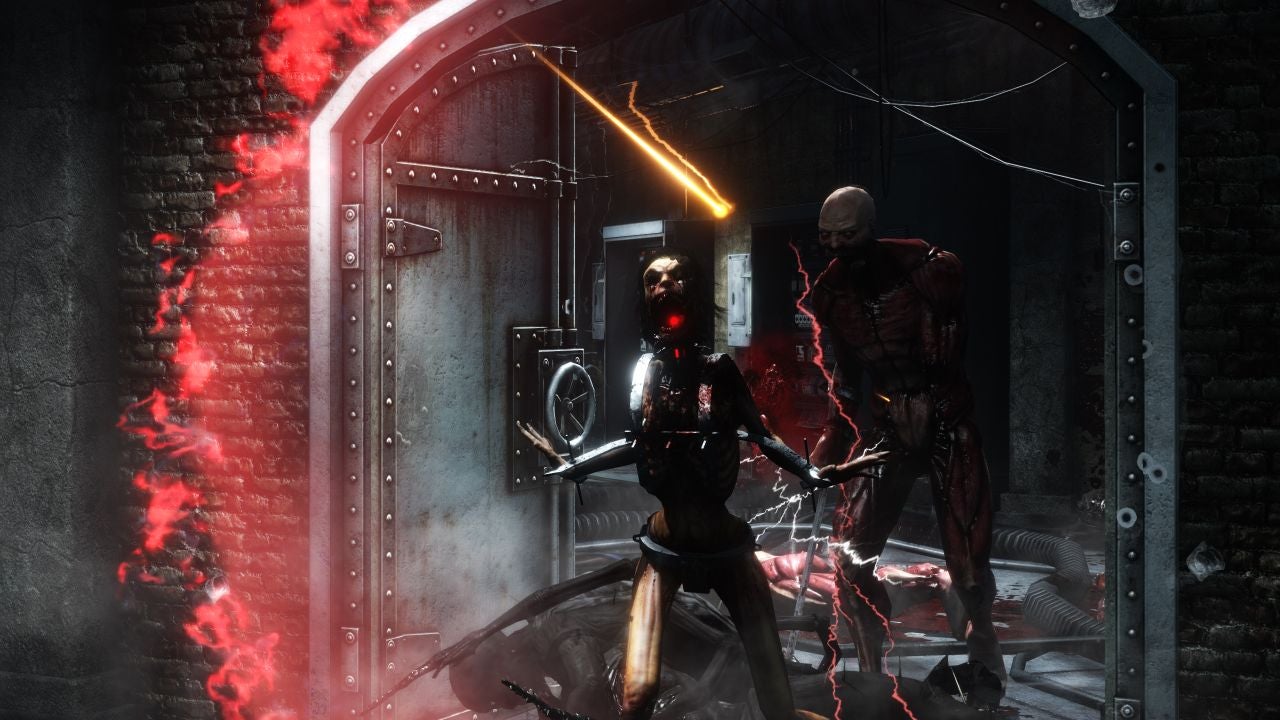 Tripwire Interactive has released the latest free content update to Killing Floor 2.
The free Incinerate 'N Detonate pack adds 50% more content to the game, and the developers want folks to try it out; therefore, Killing Floor 2 will be free to play on Steam all weekend starting September 3. It will also be 33% off.
Along with the new content, the update makes use of Nvidia's PhysX Flex for GeFore 770 and above cards. The tech enables "more spectacular and realistic" physics-led effects.
The Incinerate 'N Detonate pack features the following contents:
2 New Perks – Firebug and Demolitions, each with new weapons and grenades
2 New Maps – Evacuation Point and Catacombs
New Weapons – More arsenal to destroy Zeds with such as the Dual 9mm Pistols
Nvidia PhysX Flex Technology
Berserker Skill Tree – Complete overhaul revamps the Berserker skill tree to a whole new level
After Action Report – New system adding Team Awards, Personal Stats and Map Voting
Map Voting allows players to vote on the next map, winning map travels to server after
Kick Voting allows players to vote kick a player from the map
New Achievements
Zed Hit Zones – Allows Areas on the Zeds to have different hit effects and vulnerabilities based on different zones
New Steam Workshop functionality
General Fixes and Improvements:
Audio Fixes – Huge overhaul to improve audio system
Old map and skill tree refinements such as the Commando skill tree
Killing Floor 2 is available for PC via Steam Early Access for $29.99/₤19.99/€26.99 and is in the works for PlayStation 4.