These new Killing Floor 2 screens are drenched in blood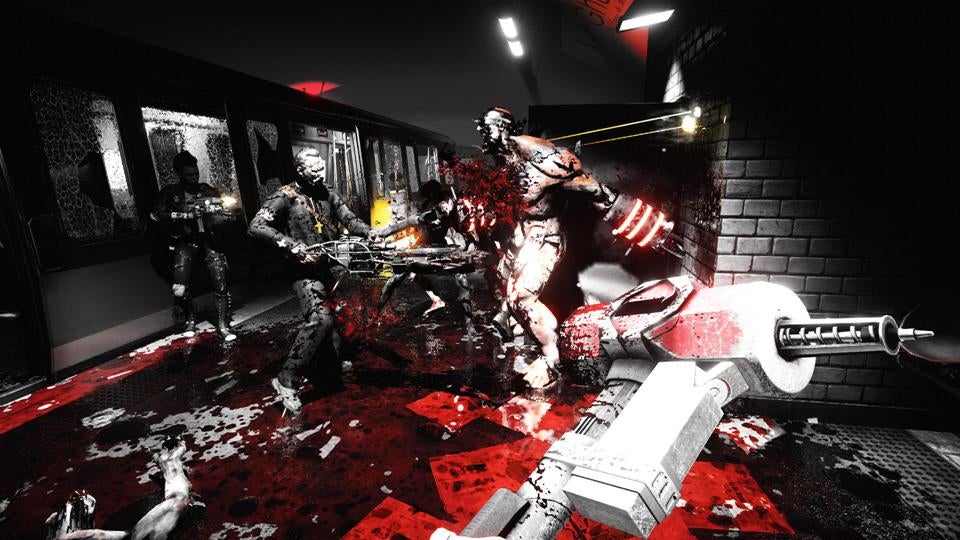 Want a closer look at how's Killing Floor 2 is coming along? Check out these screens chock-full of gore, guns and improvised weapons.

Killing Floor 2 is coming to PC and PS4 - although there's no official release date attached to Tripwire's new game.
If you can't tell, Killing Floor 2 is all about blood and destruction. Enemies have 22 dismemberment points and 95 death animations. That's commitment to the cause.
Feast your eyes below.