Engine Soft shoots down Killer7 for Switch rumour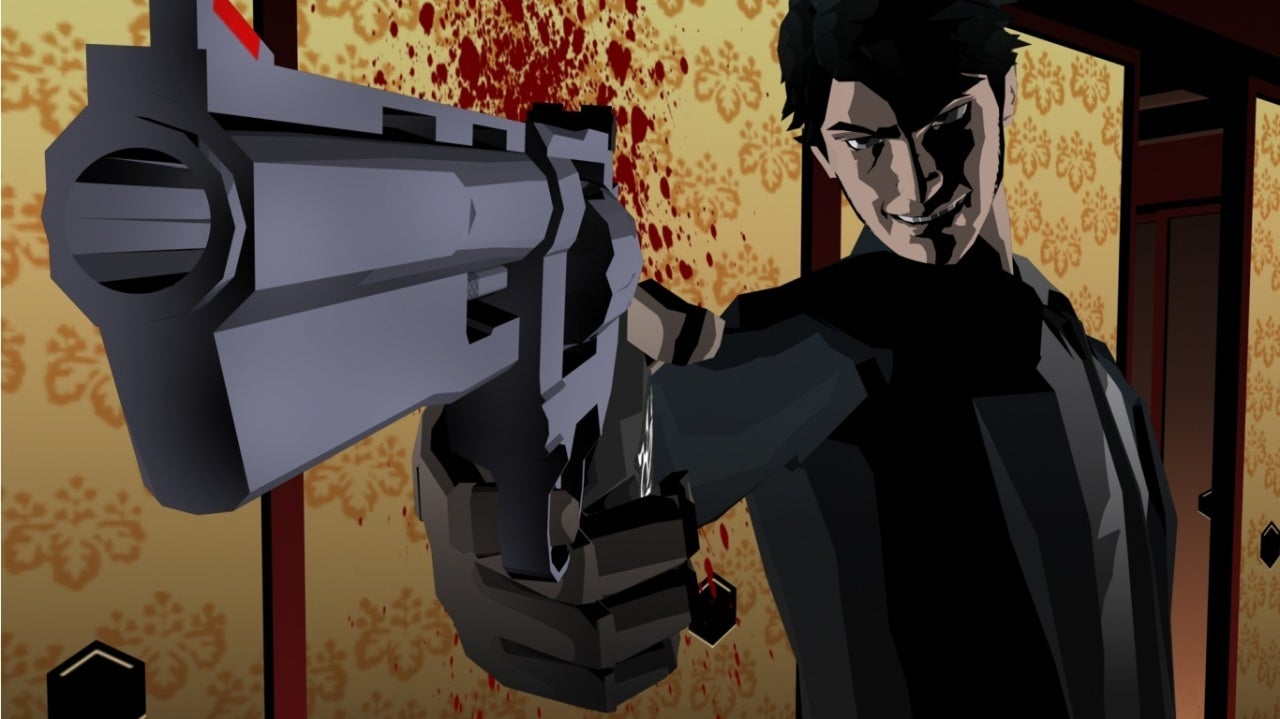 For about a day, Killer7 fans had high hopes that a Switch version is in the works.
On Friday, YouTuber Doctre81 uncovered, through a LinkedIn page, that Killer7 might be in development at Engine Software, the same team behind the PC version.
The LinkedIn page for one Engine Software developer had Killer7 listed among the projects they previously worked on. More specifically, the Killer7 tile mentioned PC as well as Nintendo Switch. A Switch version of Killer7 does not exist, of course, which lead to the assumption that Engine Software may also be working on a port for Nintendo's console.
What further increased the odds of this actually being in development was a line on the same page that reads, "Currently producer on an unannounced title in collaboration with a prolific Japanese game designer." As you might imagine, Doctre81 put two and two together to reach the conclusion that Engine Software is working on a Switch port of Killer7.
Indeed, creator Suda51 previously expressed a desire to see all of his past work make it to Switch.
Unfortunately, this was simply a misunderstanding. Ruud van de Moosdijk, owner and VP of development at Engine Software, clarified to Nintendo Life that the team is not in fact working on a Switch port of the game, and the listing was simply an error.
"Without saying anything about unannounced projects, the unannounced project I am working on with a prolific Japanese developer, is not Killer7 for Switch sorry. The banner on LinkedIn should have been changed, as in the end we only did a PC version of Killer7," said de Moosdijk.
The VP further explained that a Switch port was never in development. "When we started working with Suda-San on the PC version, it was an on-going discussion during development, but as I said - in the end, the decision was made not to work on a Switch version," he revealed.
"But since it was part of the initial discussion it was still internally listed as 'Killer7 - PC/Switch project' which is where the confusion came from."