Killer Instinct Season 3 overhauls graphics and lighting for entire game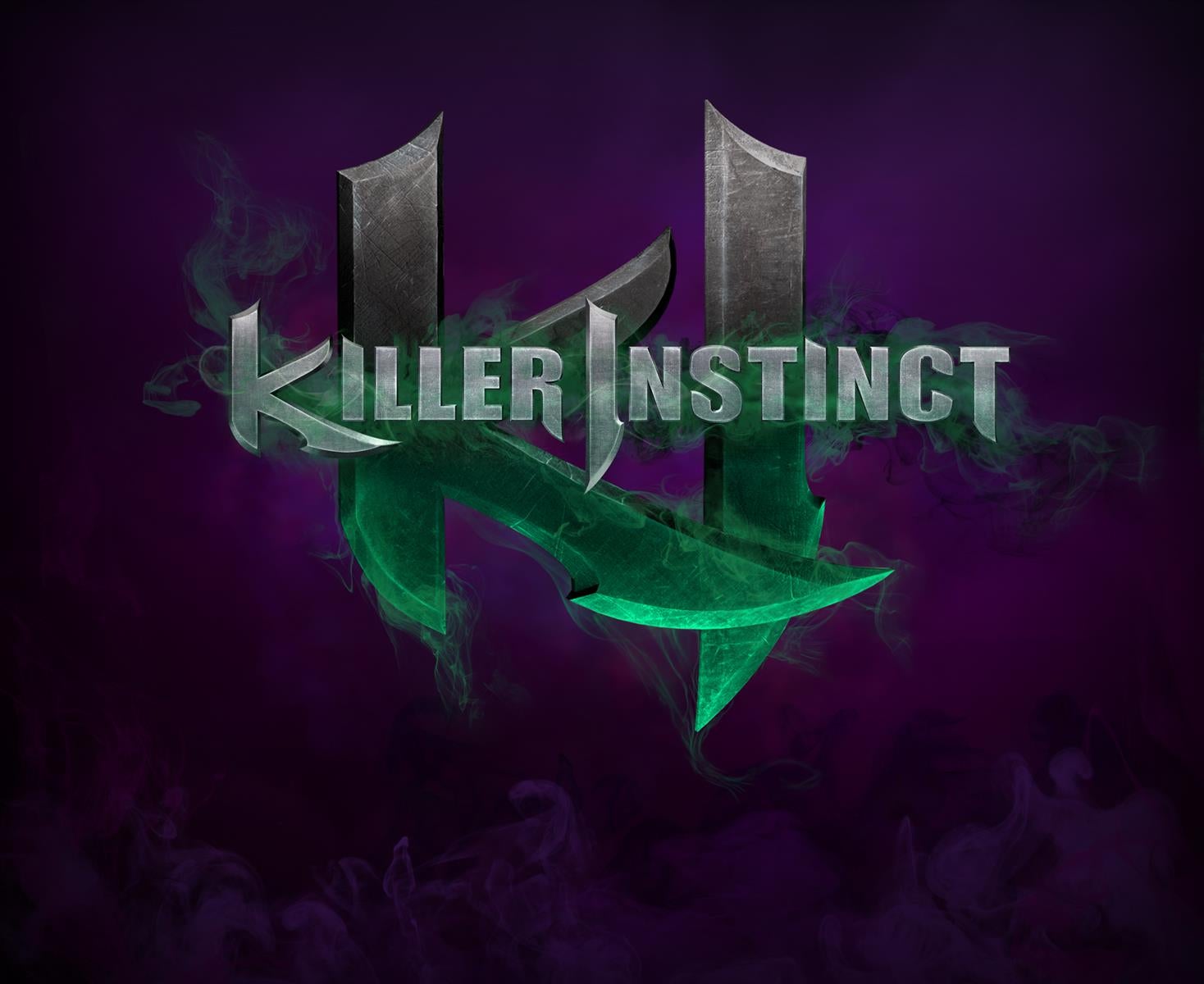 The third season of Killer Instinct brings more than just new characters.
Having upped Killer Instinct's resolution around the launch of Season 2, developer Iron Galaxy has once again overhauled the game's graphics in time for the launch of Season 3.
The developer penned a detailed blog post that listed a few major improvements done to the game's lighting engine, which applies to all characters and stages, not just Season 3's.
"In terms of visuals, we are adding new graphics technology; reflection tech for the stages; re-introducing screen space color adjustments that work with gameplay; adding an all-new dynamic lighting system that provides greater realism and interaction for the characters and stages," the game's art director, Chad Greene, wrote.
"KI S1 had a 'deep black' look that many fans really loved, and we've gone back to it (with a ton of upgrades!), so you'll see deeper darks and more "mood" throughout all the stages."
To give you an idea, here are two shots showing the game before and after the upgrades:
Check the official blog for the nitty gritty about the changes, as well as more stage comparison shots.
Killer Instinct Season 3 starts in March.