Kentucky Governor Suggests Violent Video Games Are Responsible for Mass Shootings
In the wake of a mass shooting in Florida, Kentucky's governor points a finger towards violent games.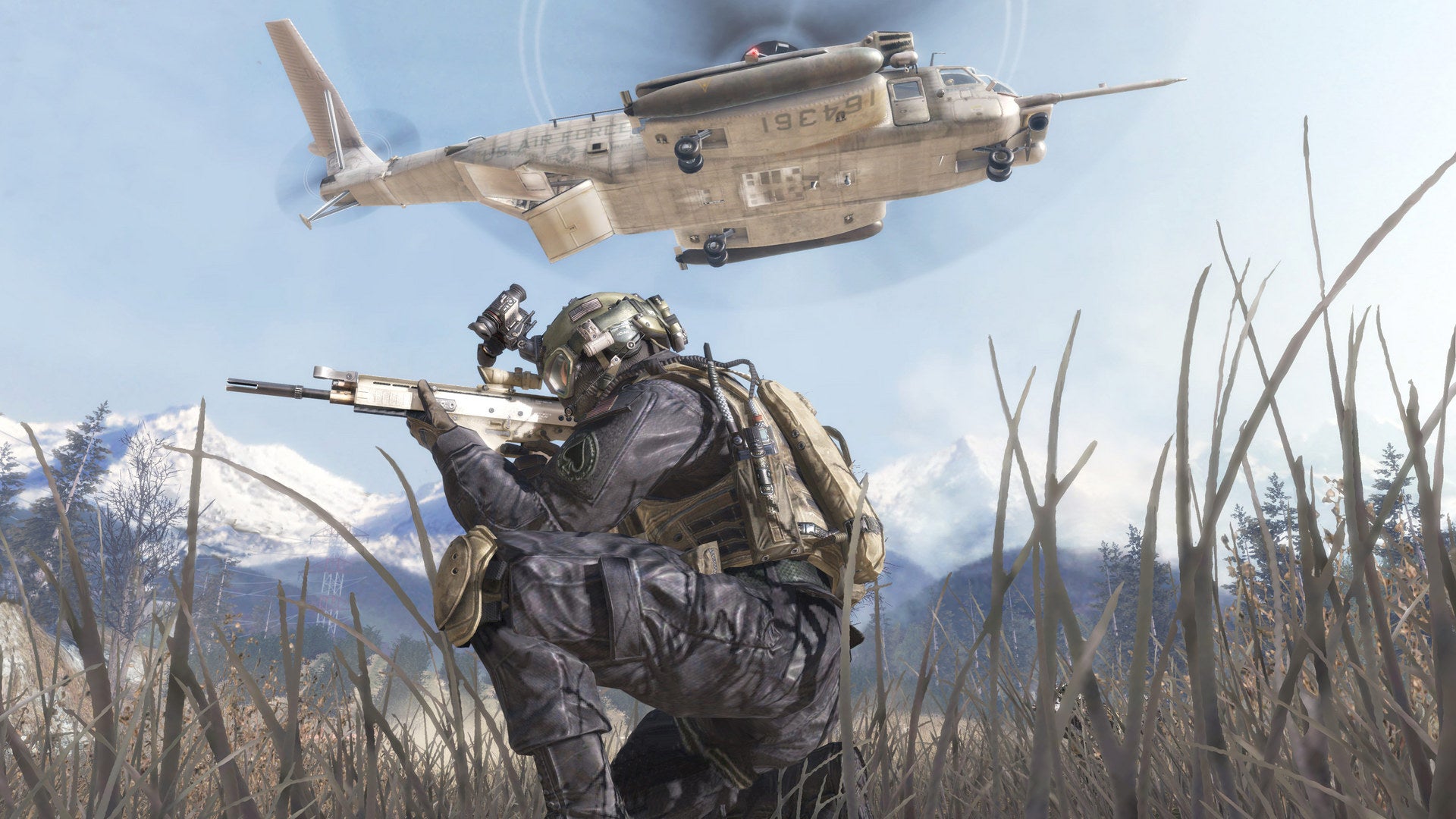 This article first appeared on USgamer, a partner publication of VG247. Some content, such as this article, has been migrated to VG247 for posterity after USgamer's closure - but it has not been edited or further vetted by the VG247 team.
This week saw a mass shooting in a high school outside of Boca Raton, Florida that left at least 17 dead and many injured. In light of these events Kentucky Governor Matt Bevin (R) decided to focus on video games as contributing to a "culture of death" that leads to mass shootings.
On Thursday morning, Bevin gave an interview on WHAS Leland Conway show where he said, "There are video games that, yes, are listed for mature audiences, but kids play them and everybody knows it, and there's nothing to prevent the child from playing them." Bevin added that these games "celebrate the slaughtering of people. There are games that literally replicate and give people the ability to score points for doing the same thing that these students are doing inside of schools, where you get extra points for finishing someone who's lying there begging for their life."
Bevin actually has a lot to say on the subject about violent video games, comparing it to pornography, and expressing frustration that these video games are being "forced down our throats under the guise of protected speech."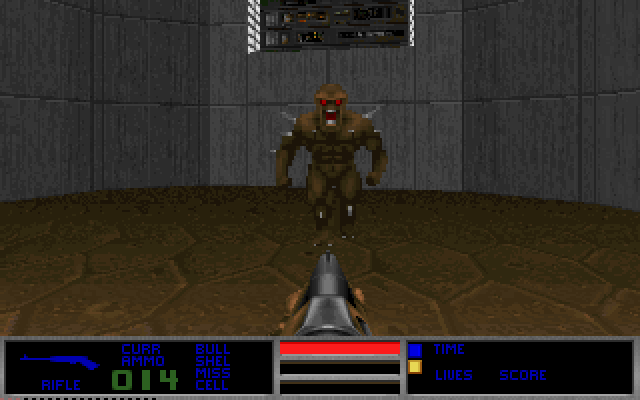 Bevin had previously called out video games as having some cause on mass shootings. After the January school shooting in Benton Kentucky, Bevin posted a Facebook video calling out video games as part of the problems "desensitizing young people to the actual tragic reality and permanency of death."
While studies have shown that there is no evidence to support any relation between violent video games and violent behavior, as recently as January 16 of this year from the University of York. Still, video games have been a popular potential cause for violent school shootings from the Columbine massacre in 1999 to the Virginia Tech shooting in 2007.
As the nation reels from another mass shooting, we can expect the focus return to a bevy of potential causes and explanations for the shooting in Florida, from violent video games to violent movies. Meanwhile, the call to begin a conversation around gun control has so far been met with resistance from some state representatives and officials.