Kenji Eno's KakeXun has players solving maths problems to change the world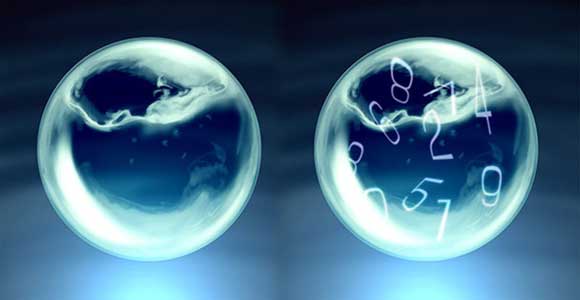 KakeXun is the last project from the late, lauded Kenji Eno, and creative director Naoya Sato has shared a little about the project, which is to be completed post-humously.
more
"The game is themed around mathematics and the universe, and you'll have to solve maths problems that appear against a 3D environment," Sato told Edge.
"Depending on whether you get them right or wrong, the 3D world will change."
Examples include mountains rising out of the background.
"Many players are together in the same world, so you have to work together to shape it. It's kind of a social game mixed with an MMO," Sato added.
KakeXun is being crowdfunded through Motion Gallery in Japan, but Warp2 hasn't ruled out further funding through western portals like Indiegogo or Kickstarter.
Sato said he hopes to bring further undeveloped Eno games to light. "There were still many games I wanted to make with Eno. That will never happen now, but making KakeXun is a consolation. Actually, at Warp 2 we have several project outlines for games Eno never got to make, so hopefully we'll make some more after this. He was so young," he said.
Eno passed away in February 2013. He was best-known in the west for D and its sequel, but he was a champion of innovative, accessible games.
Thanks, Polygon.