Ken Levine's new game appears to be an open-world FPS, per new job listing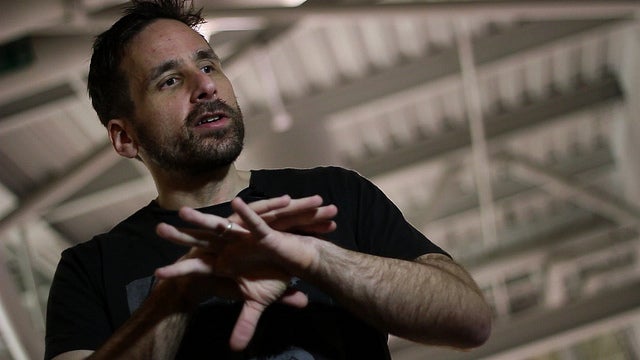 BioShock creator Ken Levine has a position open at his new studio, and if the job description is any indication, the team is working on an open-world title.
This shouldn't come as a surprise considering Levine previously hinted his next game wouldn't have a linear narrative that it would be large in scope, and would possibly have a "sci-fi" vibe.
According to the job listing for gameplay systems designer, the Boston-area studio is looking for someone with experience in either "open-world or semi-open" world games. It lists Middle-earth: Shadow of Mordor and Borderlands as semi-open examples.
As previously reported, the PC game is being built using Unreal Engine 4, and experience with the Epic Games tech is recommended.
You can look over the job description yourself through the Irrational Games website, which still bears the name of Levine's former studio which he shuttered back in 2014.