Ken Levine reveals Irrational's canned zombie shooter, Division 9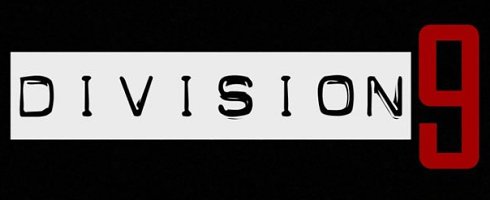 In this month's issue of Game Informer, the mag sat down with Irrational's Ken Levine to chat about Division 9 - a zombie shooter that was scrapped by the firm.
The game would've put players in the middle of a zombie infested environment complete with co-op gameplay, "scarce resources, base-building, and strategic rescues" to content with. Sound familiar?
"The reason we were frustrated with zombie games at the time was they never had the sense that you got for Dawn of the Dead, because there was really only Resident Evil at that time," explained Levine.
"That there was this group of survivors and they had to gather resources. They'd lock themselves up in the mall, and then be like 'Oh, shit. We don't have any food. We have to go out into the world and take these risks.' And that was the game design, basically. You have a group of survivors, and these resources. You'd have to take on risks to get more supplies, ammo, and people. You sort of build up your group of survivors.
"It was about holding back waves of enemies – I always think of Robotron – and you make these decisions moment to moment,. Do you stop to reload? Do you stop and heal each other? Do you stop and barricade a door? All these tactical decisions where the enemy was time, because there's always going to be more zombies."
Created between the release of SWAT 4 and the studio's acquisition by Take-Two Interactive, the game was pre-Left 4 Dead and ultimately failed due to the Take-Two acquisition.
"I remember going around pitching it and the person would be 'Zombies? Who wants to play a zombie game?'", stated Levine. "We had a week to put together a demo, and we saw an opportunity there, and we actually sold it to Vivendi. They were ready to buy it, but we had just sold the company to Take-Two. I think we would have been very successful with it.
"It would have come out around the same time as BioShock, maybe a little sooner."
You can watch a video of the canned title over GI's official site, as well as read the full Game Informer piece, which includes commentary from lead artist Shawn Robertson and art director Nate Wells.