Karin confirmed for Street Fighter 5, watch her in action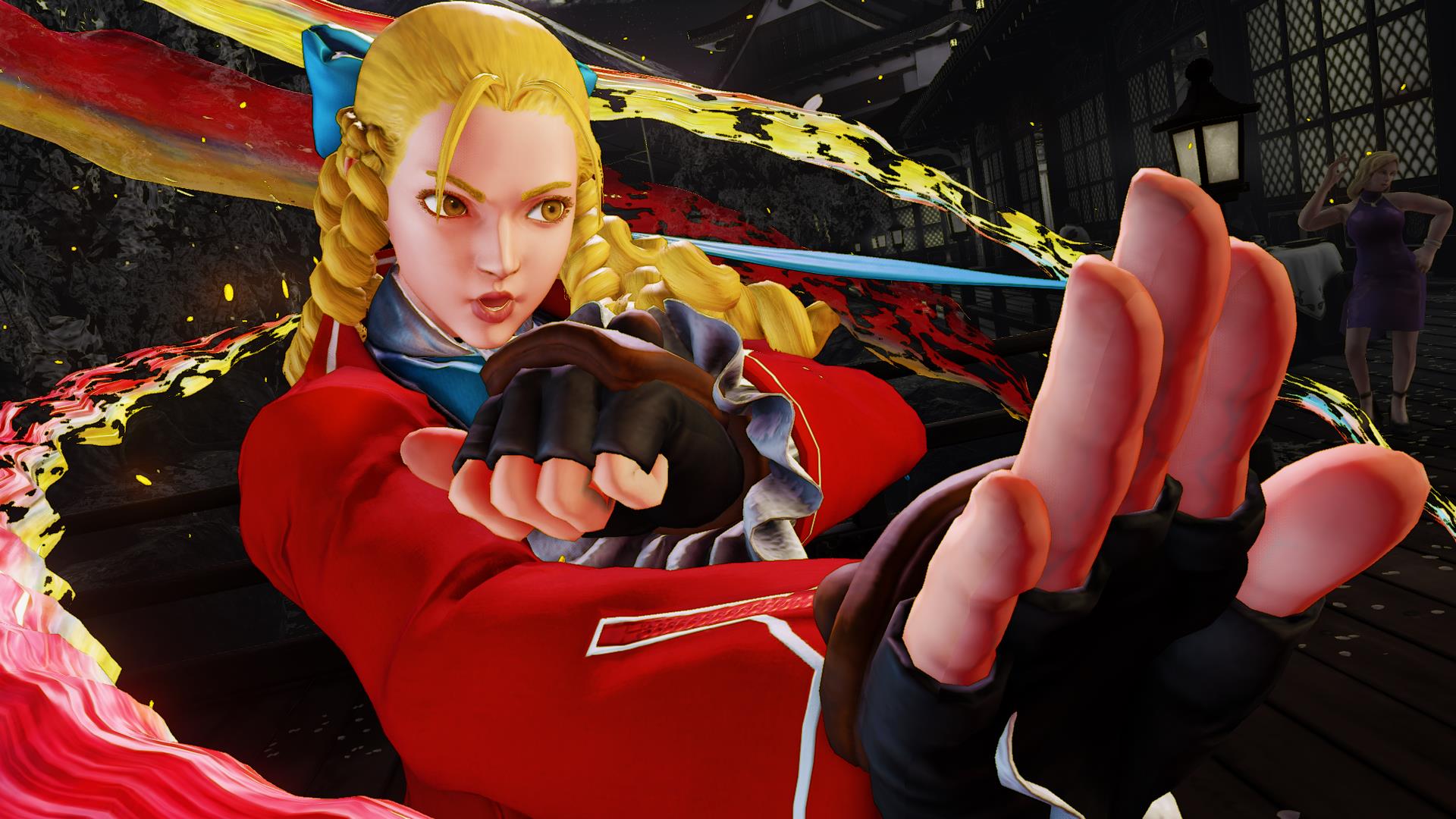 Karin Kanzuki is part of Street Fighter 5's roster, lending more credence to the the belief the game is a sequel to Alpha 3.
Capcom has confirmed at TGS 2015 that Karin has joined the roster of playable characters in Street Fighter 5. Karin Kanzuki appeared in Street Fighter Alpha 3 last. Karin has a quick dash, making her a similar character to Rashid.
In addition to the character announcement, Capcom also revealed the Capcom Fighters Network (CFN), a community destination that'll be built into Street Fighter 5 to allow players to compare stats, replay videos, as well as send battle invitations and catch up on all community news.
Catch the trailer and new screens below.