Kanye West is making a game about his mother going through heaven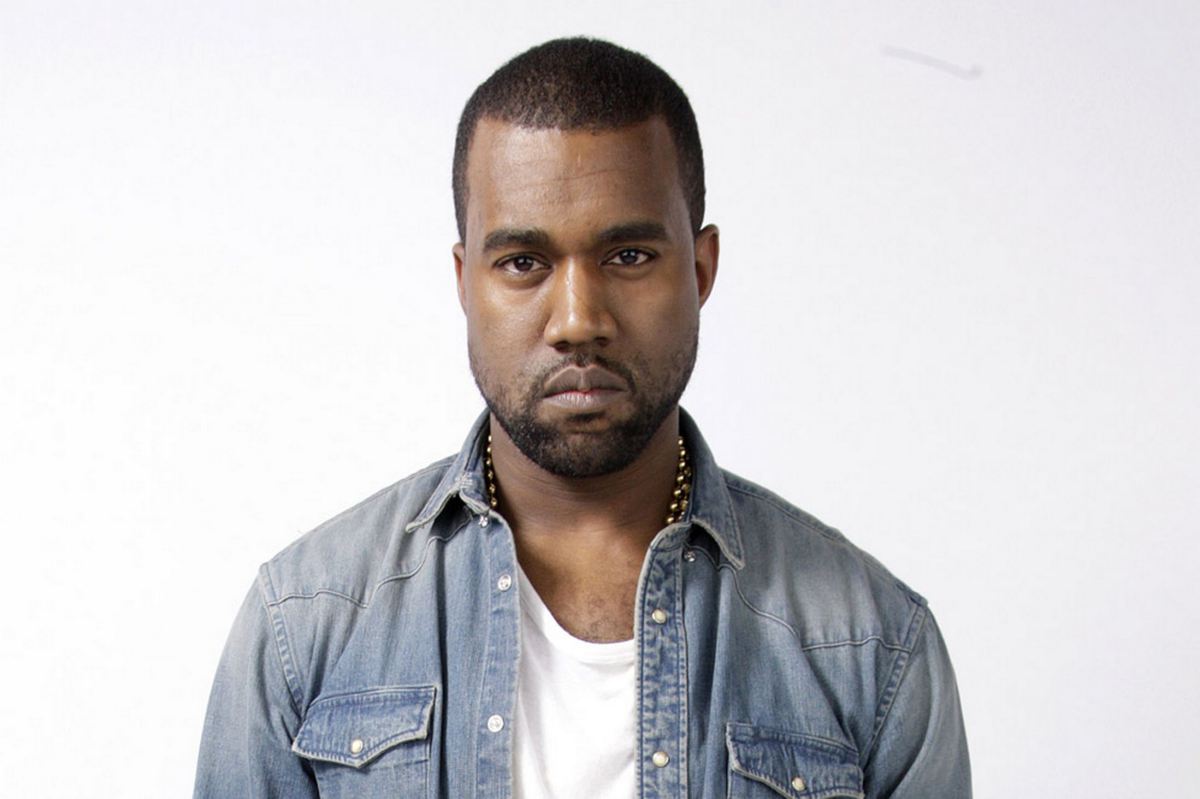 Kanye West will venture into the world of modern game design with a game about his late mother's journey through heaven.
The rapper/producer said during an interview with The Breakfast Club radio show that the game will be called "Only One," based on the song he produced with Paul McCartney.
Kanye said the game has been in development for six months and will task players with bringing his late mother to the gates of heaven by "holding her to the light."
You can listen to the whole interview below, or skip to minute 55:55 for the bit about the game.
[Image]