Just Cause: The Movie - why not?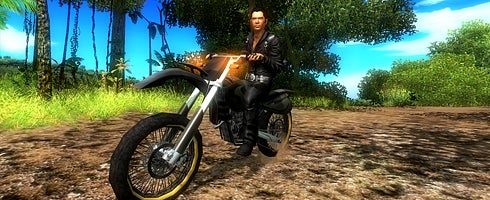 Parachuting, shooting, and parachute-shooting? Sounds like it'd make a decent popcorn flick to us. Adrian Askarieh thinks so too, which is why he recently acquired the rights for a Just Cause movie.
"Hitman was a very successful movie for Fox, and I wanted to find a similar project in terms of its genre, international appeal and ability to do for a price, but do it independently in order to maximize the creative and financial upside that a project like this could generate," Askarieh told Variety.
Previously, Askarieh teamed up with Eidos to roll out the red carpet for Hitman and Kayne and Lynch's silver screen debuts.
More through the link.