This new Just Cause 4 trailer provides more information on the game's story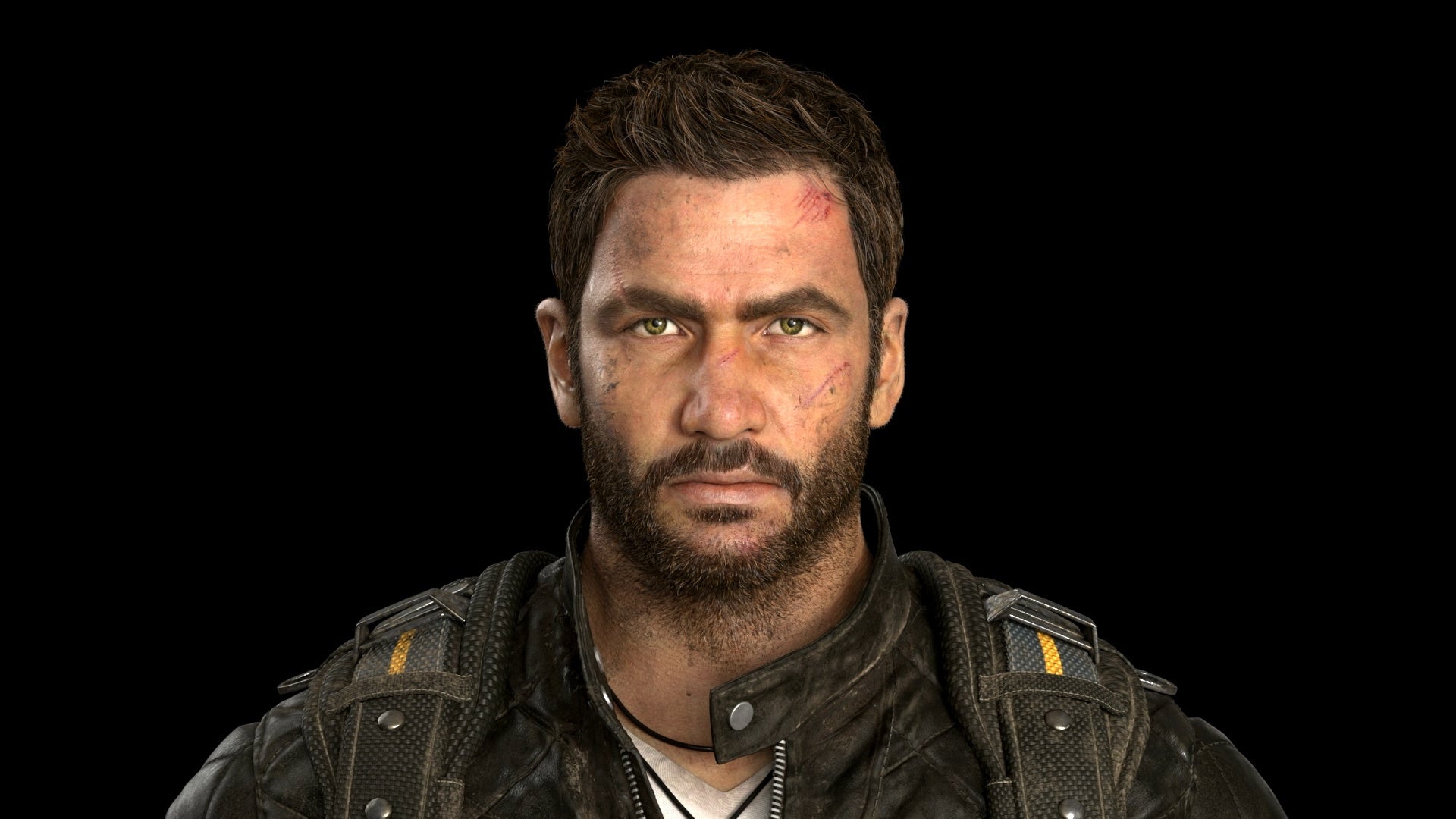 This new Just Cause 4 trailer starring ultimate badass Rico Rodriguez provides more information on the story.
In Just Cause 4, Rico Rodriguez travels to the Island of Solis to uncover the truth behind his father's death. A new story trailer, released today, provides a bit of background on the subject.
Solis is apparently a dangerous place. Not only is it riddled with powerful storms and tornadoes, it's in a state of unrest and on the brink of war thanks to the Black Hand militia.
The group is headed by Gabriella, and these dangerous folks are using "everything they have to keep the situation under control."
Rico has aligned himself in Just Cause 4 with Mira, a "rebellious dissident" before finding himself leading an army through "conspiracies and chaos."
Enjoy the trailer.
Just Cause 4 releases December 4 for PC, PlayStation 4, and Xbox One.