Just Cause 3 suffers frame rate dips on both consoles - report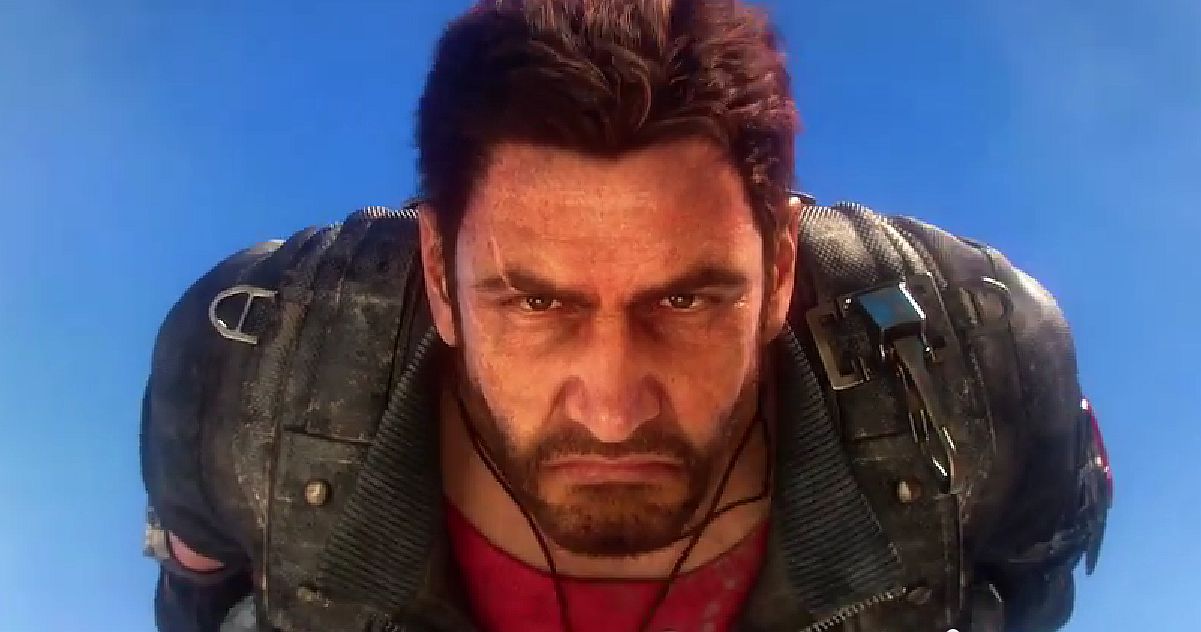 Just Cause is famous for constant explosions, but there's a cost to huge systemic open worlds that regularly catch fire and blow into a million pieces.
Just Cause 3 is the first in the series to leverage the power of this console generation, and Avalanche hasn't been shy about turning everything up to 11.
Unfortunately, it seems the hardware and engine just can't keep up with the team's ambitions; Eurogamer's Digital Foundry reports regular frame rate issues whenever the action gets going.
Despite operating at 900p the Xbox One build has it worse, but the 1080p PS4 version definitely has its own problems.
"Neither version of Just Cause 3 is able to sustain a locked 30fps, but it is indeed the Xbox One release that offers a noticeably lower level of in-game fluidity," the site said.
"We've compared both cut-scenes and gameplay, and our lowest recorded drop occurs on Xbox One, where a massive explosion sends us plummeting to 20fps, while PS4 plateaus to 24fps in entirely different circumstances - with CPU power the likely culprit for bottlenecked performance there."
Otherwise, Digital Foundry said both "look equivalent to the high setting on the PC game", which is good news. Unfortunately even PC players may have problems with frame rate if they have mid-tier hardware.
"The GTX 950 paired with a Haswell Core i3 processor can easily run Just Cause 3 at 1080p maxed with SMAA anti-aliasing and 8x anisotropic filtering and stay well north of 30fps," Digital Foundry said.
"Our 'go to' card for budget PC gaming - the GTX 750 Ti - does struggle though, dipping to a minimum 23fps even with shadow quality pared back to the high setting (though overclocking can help)."
You can check out the site's frame rate test results below.
Just Cause 3 arrives on PC, PS4 and Xbox One on December 1 - why, that's today, depending on your time zone.