Just Cause 3 Sky Fortress DLC near complete, patch coming this month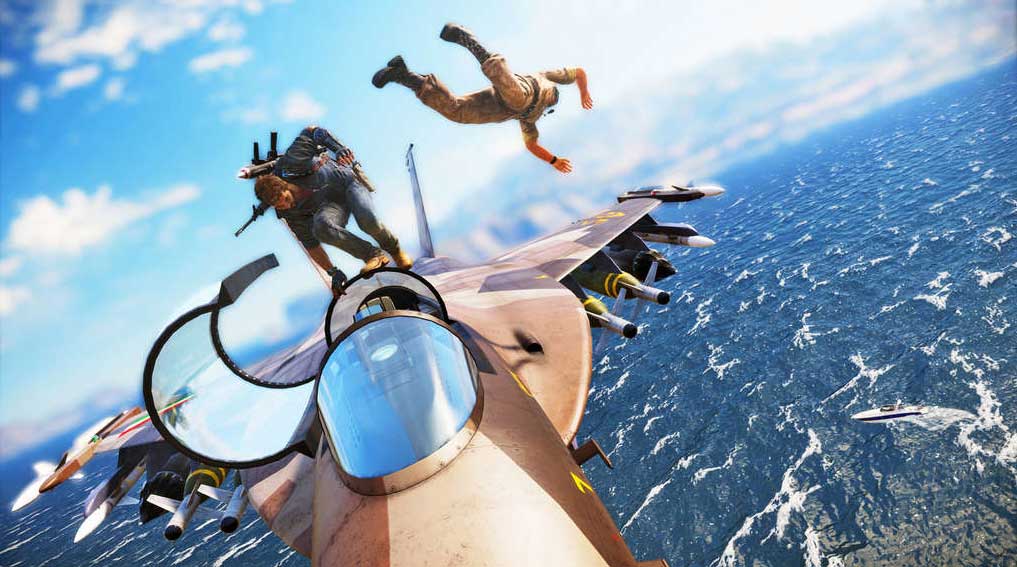 Just Cause 3 players have something to look forward to over the next few weeks.
The Just Cause 3 Air, Land and Sea Expansion Pass will deliver three drops based around the realms referenced in its title. The first of these is not far off.
"Sky Fortress which is the 'Air' pack, is nearing completion, and will bring new missions, features and other exciting surprises to the skies of Medici," Avalanche wrote in a Steam Community update.
"We're play testing this content right now so watch this space for more news on this very soon."
In other Just Cause 3 DLC news, pre-order bonus content has been released for general purchase on all platforms.
Avalanche assured players it continues to work on fixing and optimizing the open world action epic, with a new patch coming later this month. It thanked the community for its patience and urged users to continue reporting issues directly to its customer support team.