Just Cause 3 dev needs "a little bit of time" to address launch issues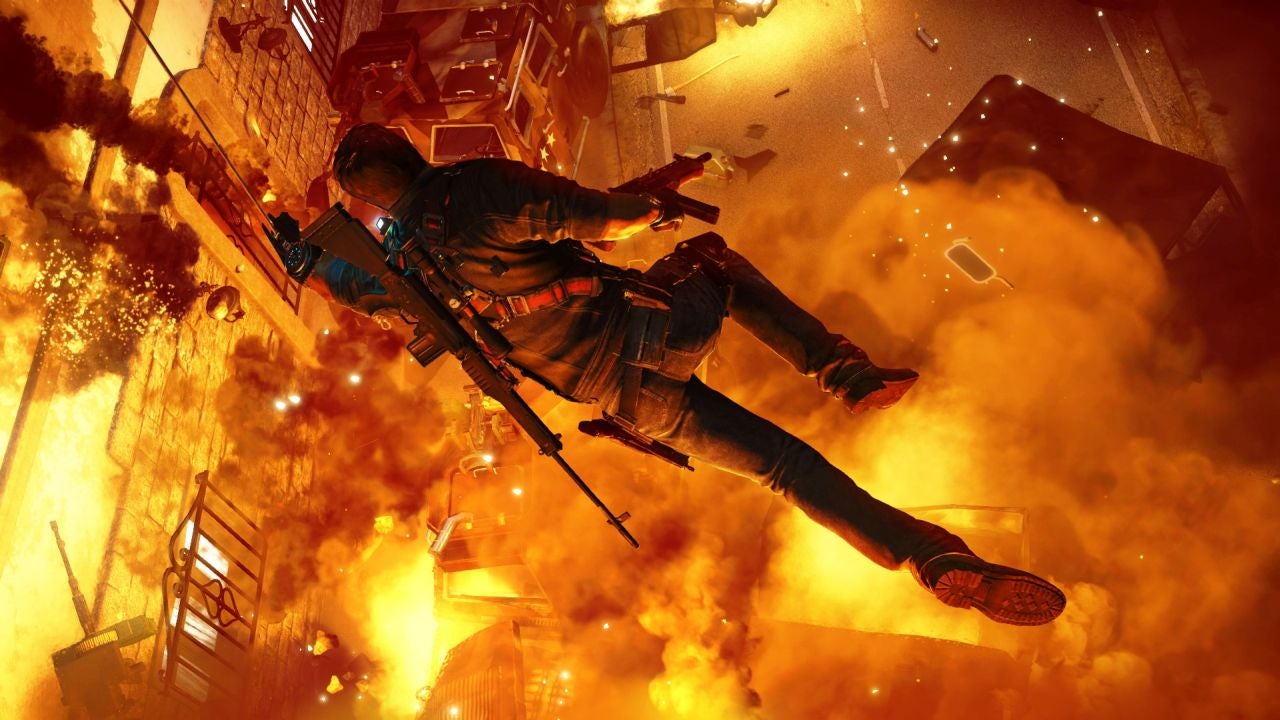 Just Cause 3 will be patched - eventually.
Just Cause 3 launched this week to decent reviews but a slew of complaints about bugs.
It's probably to be expected in a huge open world where things explode all the time, but that's not much comfort when you're clutching a receipt, is it? Luckily, Avalanche Software is already on the case.
"We know that some of you are encountering some technical issues – we're looking into them all and we're fully committed to providing you the best possible experience," Avalanche said in a statement posted to the game's Steam Community.
Avalanche promised to update players on when a patch will drop as soon as it knows for sure.
"Right now, a little over one day since we launched, we have huge numbers of players in our enormous game world and we're monitoring all the data coming in," the statement continued.
"We need a little bit of time to recreate some of these issues and build fixes."
Avalanche asked affected players to contact Square Enix customer support to report problems.
"We'll do all we can to make sure everyone is laughing and smiling as they play," Avalanche said, which is very cute.