Just Cause 3 Dark Souls Easter egg rekindles the fire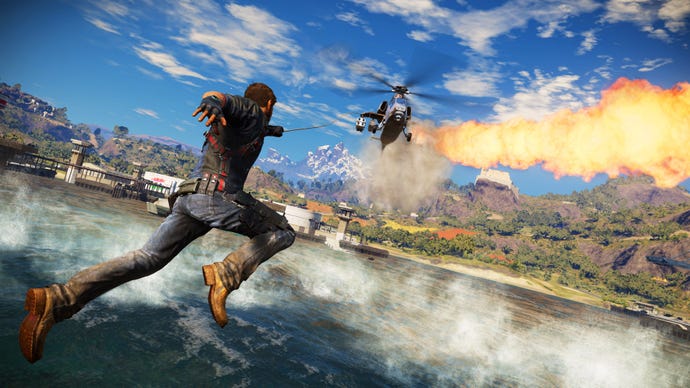 Easter eggs, Just Cause 3 is full of them.
Just Cause 3 players have so far discovered numerous nods to other games and pop culture references. There's the Marvel Thor one, the Stargate one, and the Red Bull... bull.
The latest one goes back to video games, with a reference to one of the best games, Dark Souls. Of course, it's only fitting Just Cause 3 devs chose a bonfire.
Watch the amusing way Avalanche modelled it below, as well as its location (music is edited in).
Thanks, Razed.