Judgment reviews round-up - here's a handy list of scores ahead of next week's release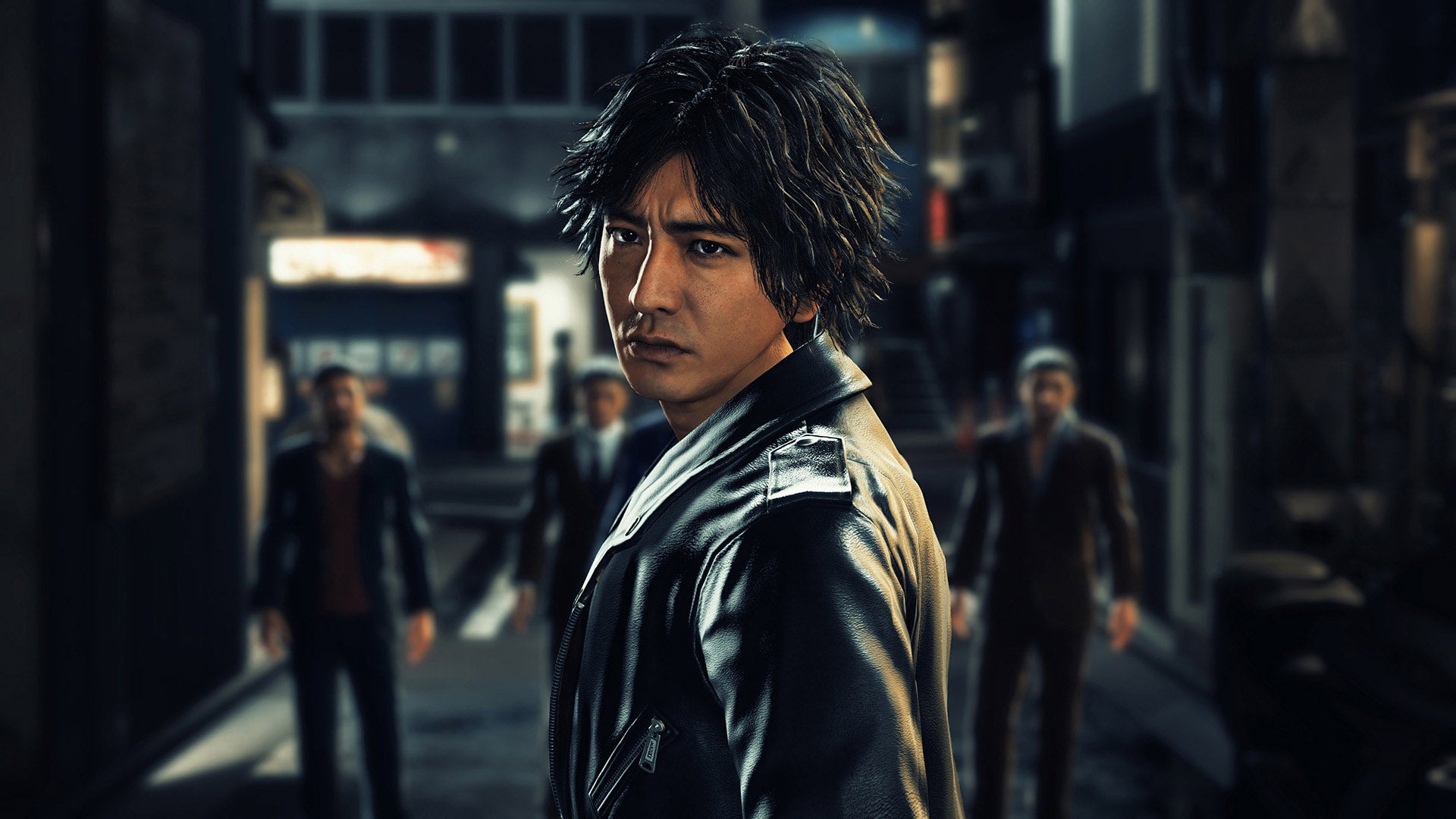 Judgment reviews have started to drop ahead of its release next week on June 25. We've rounded those up for you in one handy post.
PlayStation 4 users in the west will soon be able to enjoy Judgement, a game players in Japan were able to snag back in December.
After an issue in March when one of the game's actors, Pierre Taki, was arrested for cocaine use, Sega announced the character model and Japanese voice would be adjusted for the western release and would not miss its release date.
Now, with a new actor portraying the character, Ryu Ga Gotoku Studio and Sega are set to release Judgment next week. Have a look at the latest gameplay video for it below.
Review scores below are based out of ten unless noted, and the game seems to have gone over well with critics.
Judgment reviews round-up