Updated: Google rolls out patch for Journey to the Savage Planet on Stadia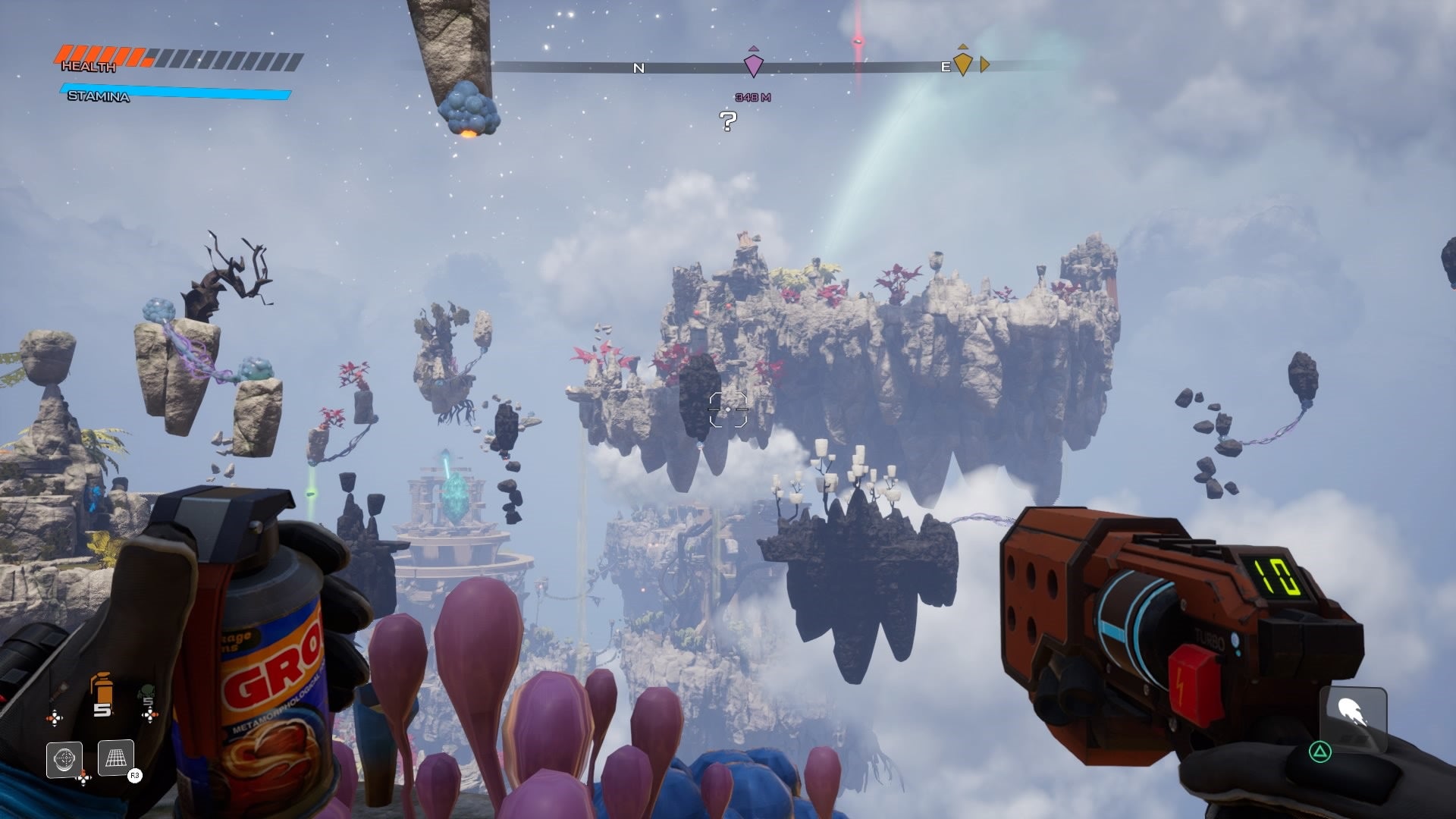 Follows the tech firm closing its first-party studios earlier in the month.

Update: Google has issued a patch to fix bugs present in Journey to the Savage planet.
The firm announced the news via Reddit and thanked users for their patience. Furthermore, in an email to VG247, Stadia clarified that its first party studios - including Typhoon - are still employed by Google for the time being.
Original story: Tech giant Google has said that it's trying to fix issues in Journey to the Savage Planet after complaints from the community.
In a post on Reddit, user Lordubuntu said he had contacted the company, who said that it was working with publisher 505 Games to resolve some bugs present in the shooter. This includes a serious issue that causes the game to freeze at the main menu, making it impossible to play.
After not hearing anything for some time, Lordubuntu chased Google, who told them they should get in touch with 505 themselves.
Customer support for 505 said that there was nothing they could do as "all of the game code and data on Stadia" is owned by Google. Given that the game is hosted remotely on a server farm somewhere, it's also not possible to locally fix the issue either.
In a post on the Stadia subreddit, community manager Grace "GracefromGoogle" Yang addressed the issue, saying that Google was trying to resolve the issue.
"I understand how frustrating this situation is, and I'm sorry for the delayed update," they wrote.
"We're actively working with our partners to identify a fix, and I will do my best to pass updates along."
This news comes in the wake of Google shutting down its first-party Stadia Games and Entertainment division earlier in February, including Journey to the Savage Planet's developer Typhoon Studios, which Google bought in 2019. The decision was made – in part – due to anxieties about Microsoft's studio spending spree, in particular the Xbox firm buying Bethesda.
When it launched in January 2020, we said that Journey to the Savage Planet was "a far cry from the usual FPS."