Johnny Cage returns in Mortal Kombat 11, looks different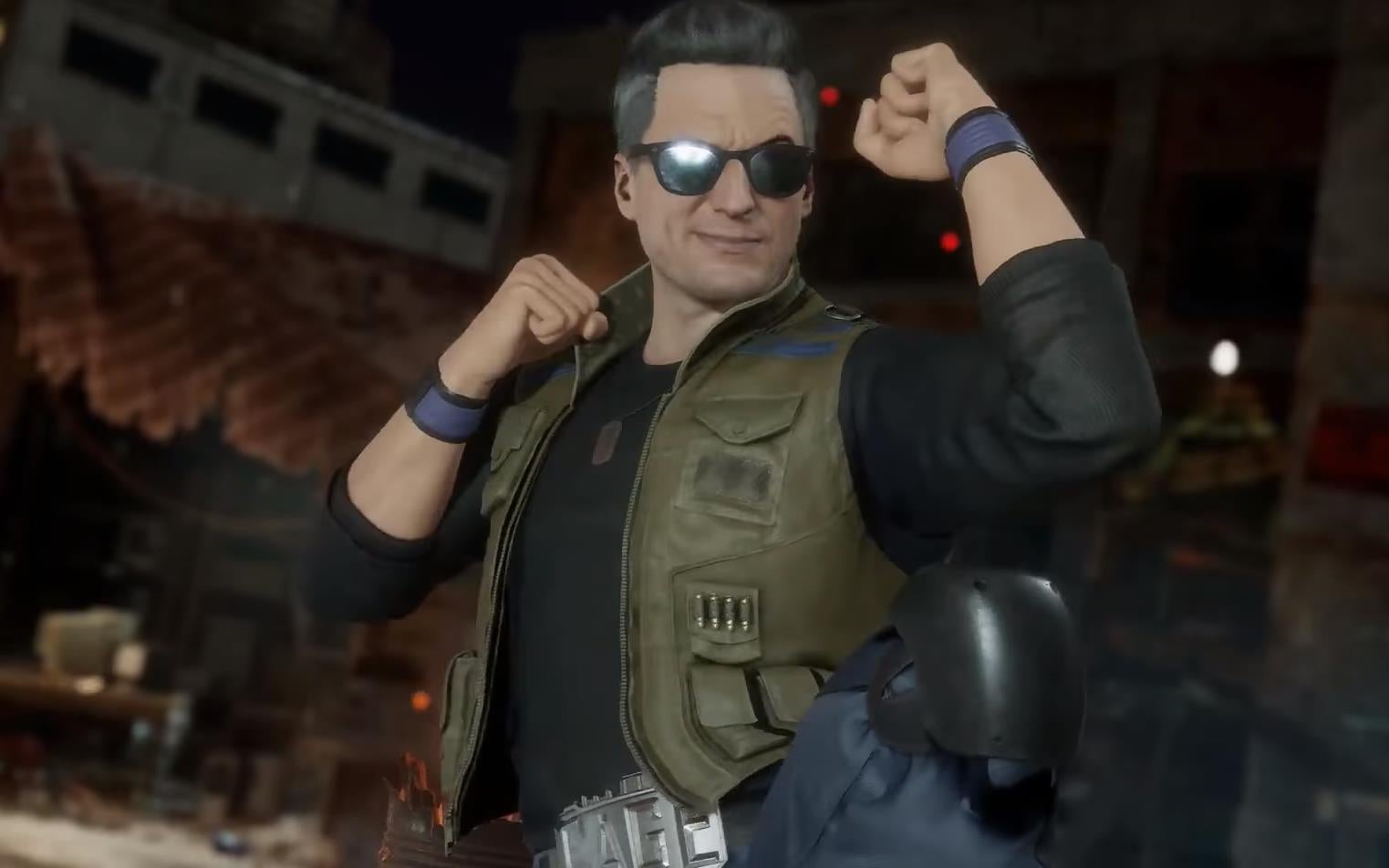 Mortal Kombat 11 developer NetherRealm has a revealed the latest addition to the game's roster.
Johnny Cage, whose name is recognised by Mortal Kombat fans and anyone even remotely familiar with the series, is coming to Mortal Kombat 11. Cage played a major role in the events of the last game, but it's not yet clear if he'll be doing the same in 11.
In a reveal trailer, which you can watch below via IGN, this Cage looks a lot different from the Mortal Kombat 10 version. Many classic characters in Mortal Kombat 11 have seen drastic changes to their looks, but Cage's could be the biggest.
With that out of the way, it's good to see Cage's Hollywood jokes, and persona return. The video also shows off one of his Fatalities, and it has to be the funniest I've seen so far - definitely in-character.
Catch the full trailer below, and head over to NetherRealm's Twitch channel for the full reveal later today at 1pm PT, 4pm ET, 9pm UK.
And, while you wait for the show to start, why not catch up on every confirmed character so far in our Mortal Kombat 11 roster?
Mortal Kombat 11 is out April 23 on PC, PS4, Xbox One, and Switch.