John Wick Hex releases October 8 on Mac and PC through the Epic Games Store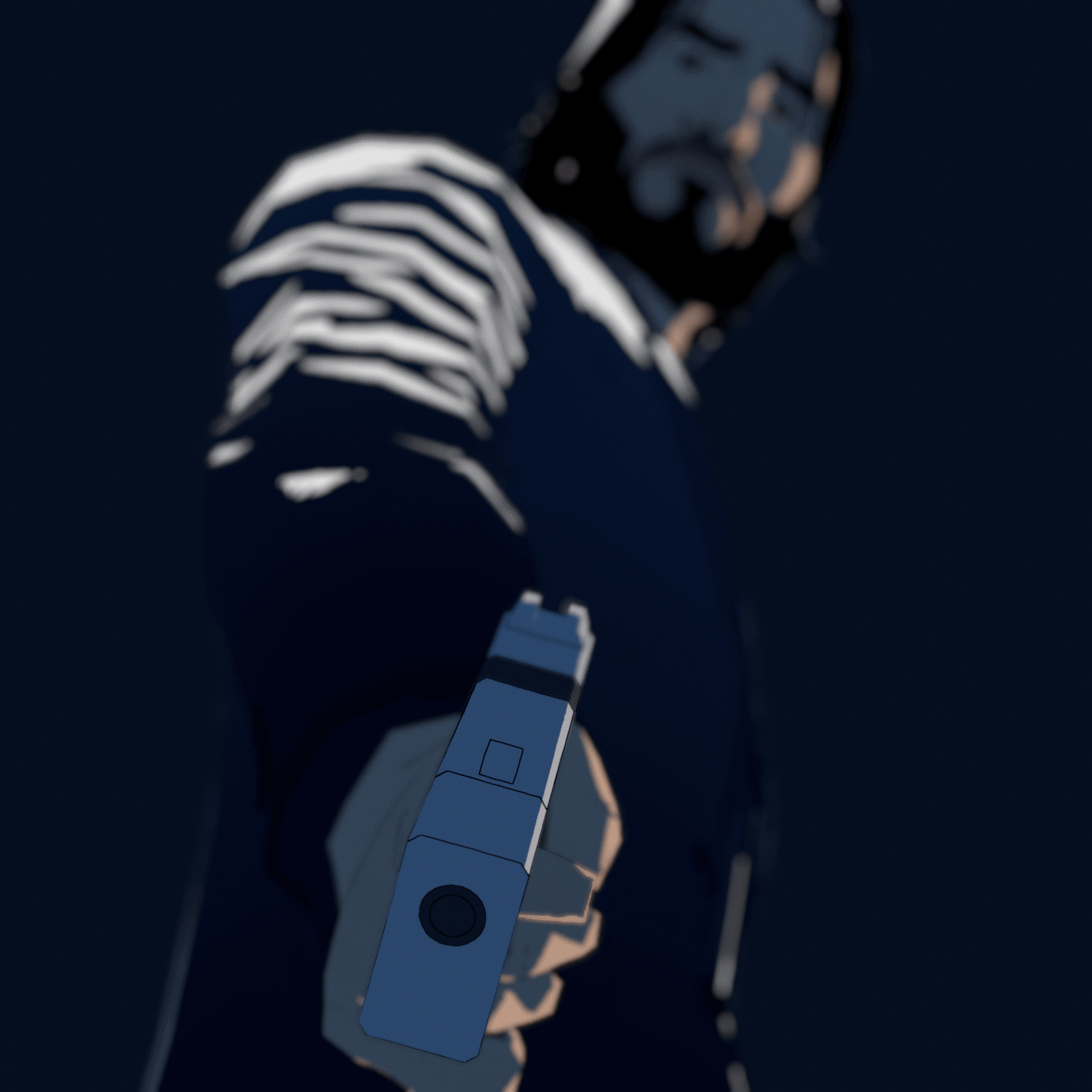 If you're planning to pick up John Wick Hex on PC, you can do so come October 8.
John Wick Hex is a new strategy-action game from the developer of Thomas Was Alone, Mike Bithell, and it releases October 8.
It will be a Mac and PC exclusive through the Epic Games Store for $19.99. The game is also in development for PlayStation 4 and Xbox One. A console release date hasn't been announced as of press time.
The game features an original story based on the John Wick universe. If you perform well as Wick and progress in the main story mode, you will unlock new weapons, suit options and locations.
Each weapon changes up the tactics you'll use, and just remember that ammo is finite and realistically simulated. This means you will need to scavenge weapons you find while out on a job.
As well as working with the stunt teams behind the movies, the game includes voice action from Ian McShane (Winston) and Lance Reddick (Charon). Troy Baker also lends his voice to the game's villain, Hex.