Job ad outs mysterious new 343 title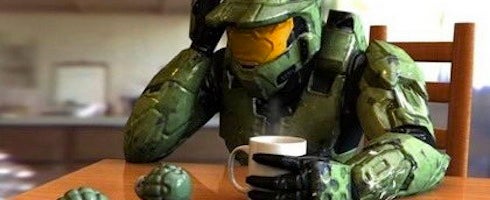 343 Industries is looking for an experienced missions designer for the studio's next big project. I wonder what it could be?
No, I don't. It's Halo. Obviously.
343 is Microsoft's self-proclaimed "internal Halo studio" now that Bungie have farewelled the franchise.
In a job listing on Microsoft's Talent Network, the team calls for "an agile and collaborative individual who has a passion for games, Halo, and trying new things".
If it's not a Halo game, and Microsoft hasn't in the meantime gone through some nightmarish revolution leading to the company moving to Lameroo and opening a fast food chain, I will literally eat my laptop.
Thanks, Mike.