Jet Car Stunts headed to PSN, Steam, XBLA this quarter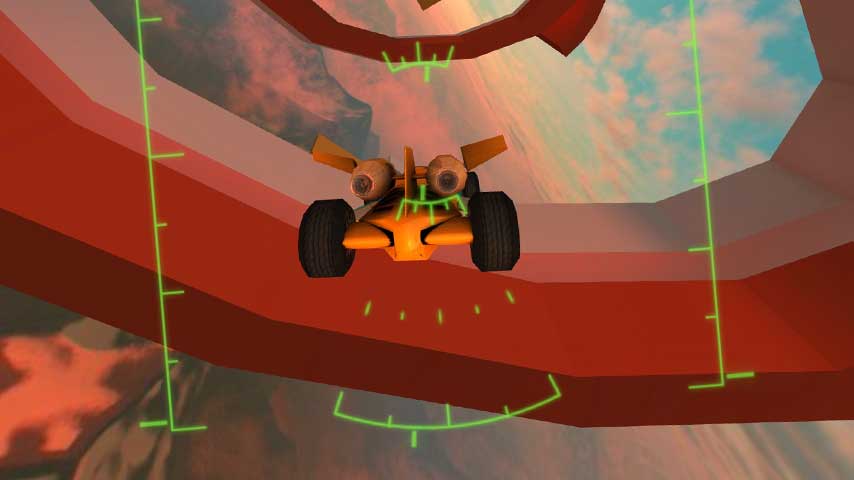 Jet Car Stunts is a game about doing stunts in jet cars. We know this because the press release announcing contains the words "JET CAR STUNTS" in all caps copy pasted at least 80 times without interruption.
Hailing from Czech indie Grip Digital, Jet Car Stunts is due in the second quarter on "PSN, PS Vita, XBLA and Steam"; it's not clear precisely what platforms we'll see it on.
The skill-based racer boasts three game modes, and 36 tracks dotted with moving platforms, jumps and spirals. It was originally released on mobile before porting to consoles with enhanced graphics.
Take a look at in action below.