Japanese hardware sales - Wii drops, DSi back on top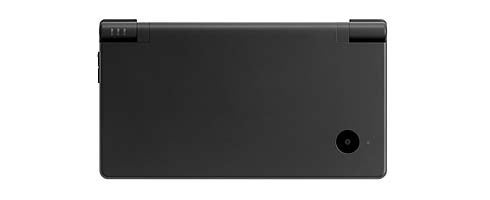 Monster Hunter 3 clearly isn't having the prolonged Wii sales affect it might have done in Japan. Wii numbed halved from 95,000 last week to just under 50,000 this week.
DSi, yet again, is the biggest selling Japanese console. Horses, courses, etc. Data below for the week ending August 9.
DSi - 70,066
Wii - 47,140
PSP - 33,893
DS Lite - 8,699
PS3 - 5,826
Xbox 360 - 5,436
PS2 - 4,601