Japanese hardware sales hit five year low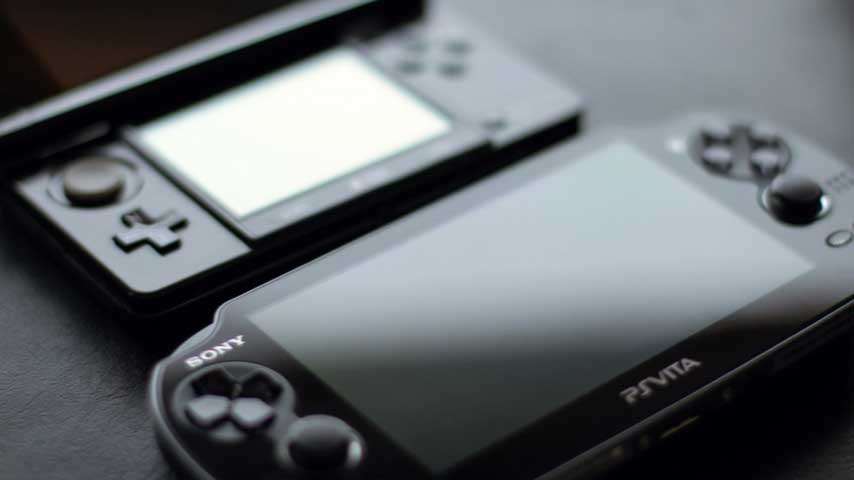 Japanese hardware sales hit a five year low a few weeks back, probably due to a Nintendo promotion and a lack of heavyweight software.
According to chart tracker Media Create, via Siliconera, the week of April 14 to 20 was the worst week for hardware sales in Japan in five years, with both Nintendo and Sony failing to shift the usual number of units.
The analyst firm had two theories as to this lull. The first is that there was a lack of driving software, as no games managed to break 50,000 sales.
The second is a promotion Nintendo of Japan is running where those who pick up a 3DS XL from this week onwards will receive a download code for a free game. Naturally, those wanting to grab the handheld might be tempted to wait a few weeks to take advantage of this offer, which kicked off this week.