Japanese hardware charts - PSP tops again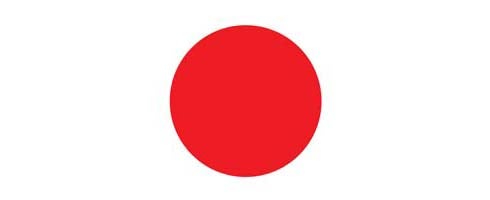 Another week, and another win for PSP on the Japanese Hardware charts despite strong competition from Wii.
The handheld managed to sell 21,662 this week, just pipping Wii, which sold 20,588.
At the other end of the scale, PSPgo only managed to shift a poxy 718 units and was outdone, again, by an aging PS2.
Full list is below.
PSP 21,662
Wii 20,588
PS3 17,676
DSi LL 11,138
DSi 10,172
Xbox 360 3,225
DS Lite 3,108
PS2 1,291
PSPgo 718
Via, Media Create.