James Bond: GoldenEye and Blood Stone reviews round-up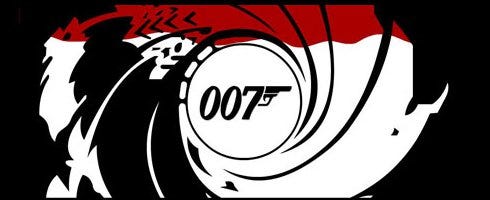 Today is the day the majority of reviews for both James Bond titles from Activision go live, and we've rounded-up what we can find for you on Blood Stone and GoldenEye below.
The GoldenEye revamp seems to being doing better than Blood Stone as far as reviews go, and Activision claims it's outselling Modern Warfare when comparing the Wii SKUs.
However, as far as Blood Stone is concerned, around the internet, folks are saying the reviews are a bit harsh as it is a really fun game. So, that is something for you to take into consideration when deciding on a purchase.
You should also check out Johnny's interview with Bizarre here, where the developers chat a bit about working with Dame Dench and Daniel Craig on the title. Good stuff.
As usual, if you have any review links to add, for either game, please do so in the comments section below. Both games are out in stores now.
James Bond 007: Blood Stone
GoldenEye 007