Jak and Daxter games will hit PS4 this year as PS2 Classics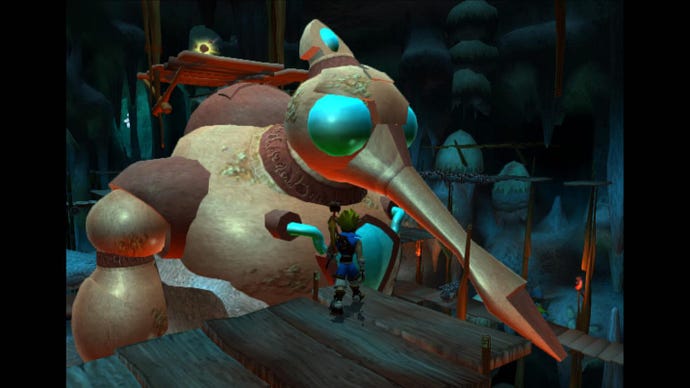 The PS2 Classics programme on PS4 is getting the entire Jak and Daxter library later this year.
Sony has announced that all Jak and Daxter games will be making their way to PS4 later this year as PS2 Classics re-releases. The list includes the original Jak and Daxter: The Precursor Legacy, Jak 2, Jak 3, and Jak X: Combat Racing.
As with most PS2 Classics, the games will be up-ressed to 1080p and will come with Trophy support. Other PS4 features such as Shareplay, Remote Play etc. will also be supported. Online multiplayer will not be supported for Jak X: Combat Racing, though split-screen will be.
All four games will be available digitally later this year, though Sony has yet to reveal a solid date or pricing for each of them. That said, these re-releases traditionally go for $10-$15.
It's also worth noting that the Jak and Daxter Collection, released on PS3 and Vita, is a thing. It does not, however, include Jak X.