Jagex appoints Jon Hare as head of publishing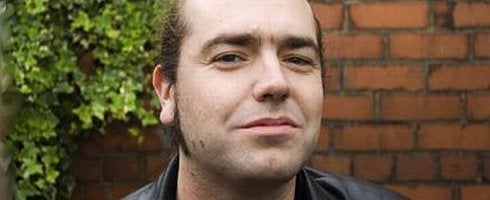 Jagex Games Studio announced today that Jon Hare has joined the company as Head of Publishing, with a particular focus on further developing FunOrb.com, Jagex's gaming website targeted at time-pressed gamers.
"Jon is one of the most highly rated game designers in Europe and has had a hugely successful career developing classic titles such as Sensible Soccer, Mega-Lo-Mania and Cannon Fodder," said Mark Gerhard, Jagex CEO.
"Jon will be playing a very hands-on role, actively engaged in developing and optimizing all of our games. Jagex has always focused on creating games that we want to play, FunOrb is no different. We have specifically created FunOrb for the time-pressured gamer, people who want a high quality deep gaming experience but only have 30 minutes a day or perhaps even a week to relax and enjoy playing.
"The site isn't for kids or for mums; it is designed for adult gamers who ask themselves 'why don't they make great games like they used to?'."
Hare has developed more than 30 games on over 20 formats from Sinclair Spectrum to the Nintendo Wii, and was named one of the top 10 Britons who changed the games industry by The Times.