Iwata: Wii in "unhealthy condition"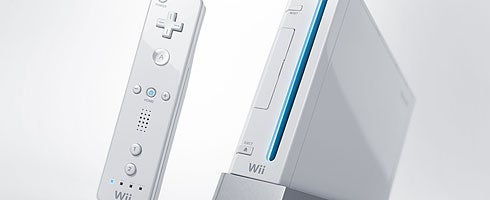 Wii's peaked in Japan. There's no denying it. Even Nintendo president Satoru Iwata's admitting it.
"The Wii is in the most unhealthy condition since it hit the Japanese market," he said, speaking at a Japanese press conference today.
"The current condition in the Japanese market is not the one we want."
Iwata said at the same conference that there was no chance of a Wii price cut.
"A price cut in a difficult economy cannot really excite the market and drive up sales," he said.
"As of now I really don't think that a price cut is a good option for us."
Nintendo confirmed a June release date for Wii MotionPlus in Japan today.