Ivy and Zasalamel return in Soulcalibur 6
Soulcalibur 6 continues to expand its roster with classic characters.
The latest arrivals in Soulcalibur 6 are Isabella "Ivy" Valentine, and Zasalamel. Ivy should be known to anyone who played Soulcalibur, and her ridiculous outfit from the earlier games returns, and continues to look stupid.
Ivy's blade is pretty cool, it hits hard and can transform into a bow or a whip for ranged attacks, which all look good in the new reveal trailer. Zasalamel is not as popular as Ivy, but his scythe attacks should be familiar to series fans. He also constantly references Abyss, which is his sometimes other form.
Catch the reveal trailer and new screenshots below: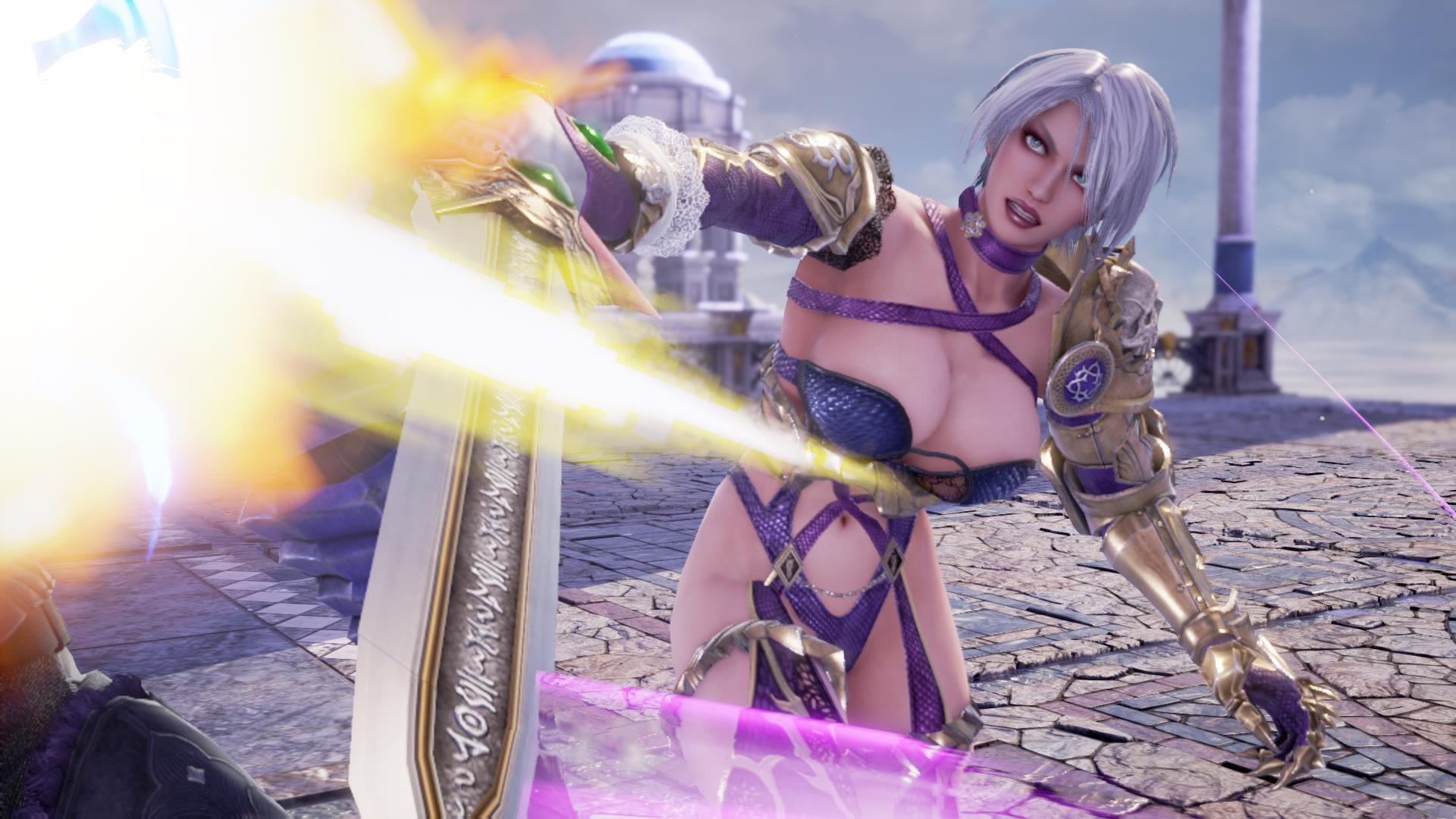 Soulcalibur 6's most recent arrivals were Nightmare, and new character Groh.
Soulcalibur 6 is out this year on PC, PS4, and Xbox One.