It Takes Two reviews round-up, all the scores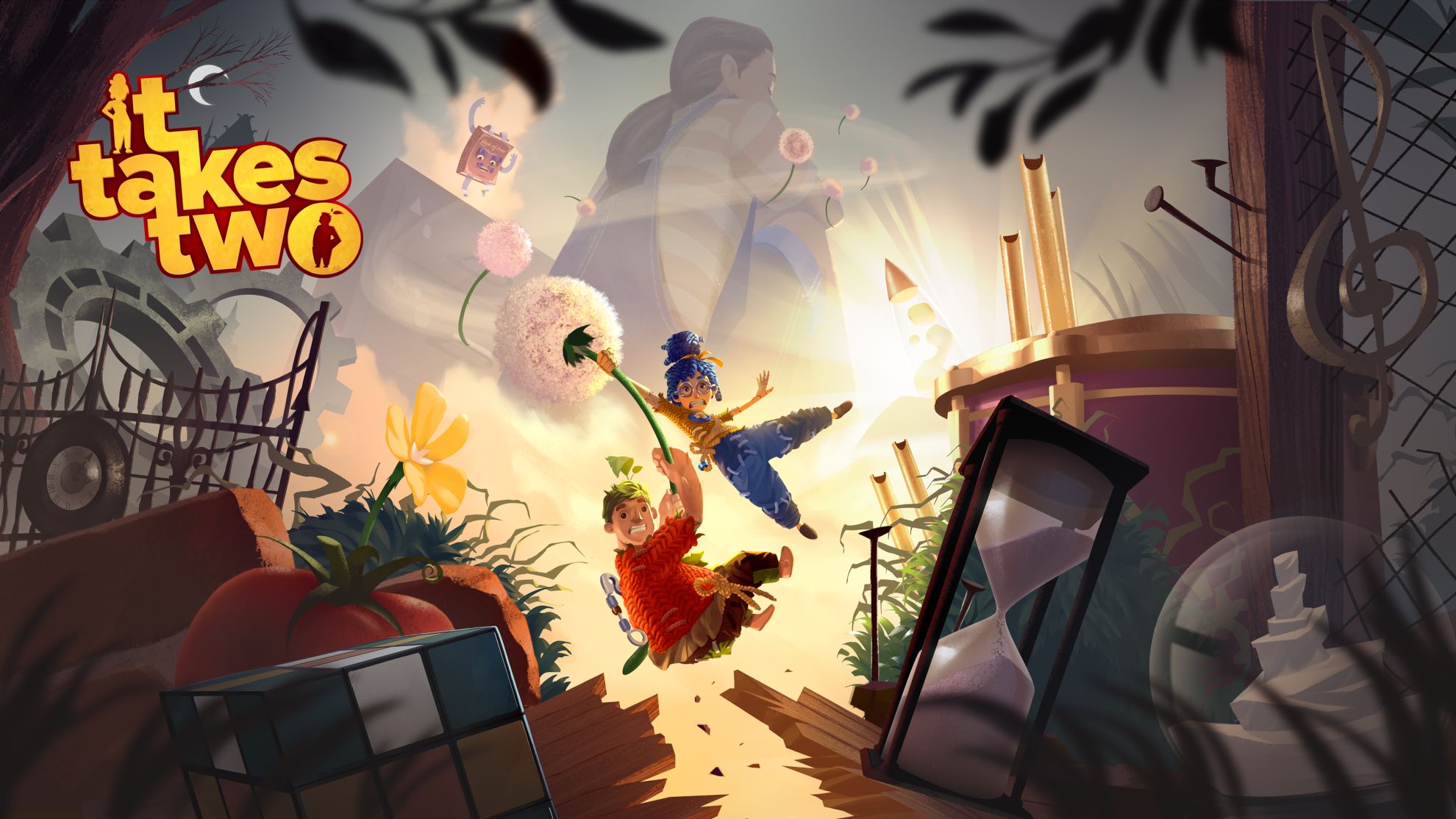 It Takes Two reviews have landed and we've rounded up the scores for you.
It Takes Two reviews have cropped up ahead of its March 26 release and the general consensus is it's rather good.
Hazelight Studios' game is an adventure co-op following Cody and May, a couple on the brink of divorce. In the game, they will need to learn how to overcome their differences and work together as one.
The two humans have been turned into dolls by a magic spell, and trapped in a "fantastical world," they will face unpredictability and challenges with saving their fractured relationship.
In it, you will work together across a variety of disruptive gameplay challenges such as piloting a pair of underpants or DJing at a club. It features connected character abilities in every new level.
Here's more:
Pure Co-Op – As a thrilling adventure built purely for two, players can invite a friend to play for free with Friend's Pass, tackling ever-changing challenges that can only be solved in pairs. Whether it's in couch or online co-op with split-screen play, there's an abundance of opportunities to team up and become an unstoppable duo.
Disruptive Gameplay – There's a new ridiculous challenge to overcome around every corner, from rampaging vacuum cleaners to suave love gurus, gangster squirrels to magical snow globes — there's never a dull moment. The game is filled with genre-bending challenges and new character abilities to master as players experience a metaphorical merging of gameplay and narrative to push the boundaries of interactive storytelling like never before.
A Universal Tale of Relationships – Cody and May must learn to overcome their differences as they make their way through an adventure filled with outrageous and touching moments that put the challenge of getting along to the test. With the Book of Love's Dr. Hakim and other strange yet endearing characters to help along the way, joining forces will lead to an incredible co-op journey.
The game releases for PlayStation 5, PlayStation 4, Xbox Series X/S, Xbox One, and PC via Steam and Origin. All players who own the game on last-gen consoles can upgrade the game to PS5 or Xbox Series X/S for free.
Scores below are based on ten being the highest unless noted.