It looks like The Wolf Among Us' next season will be announced at SDCC 2017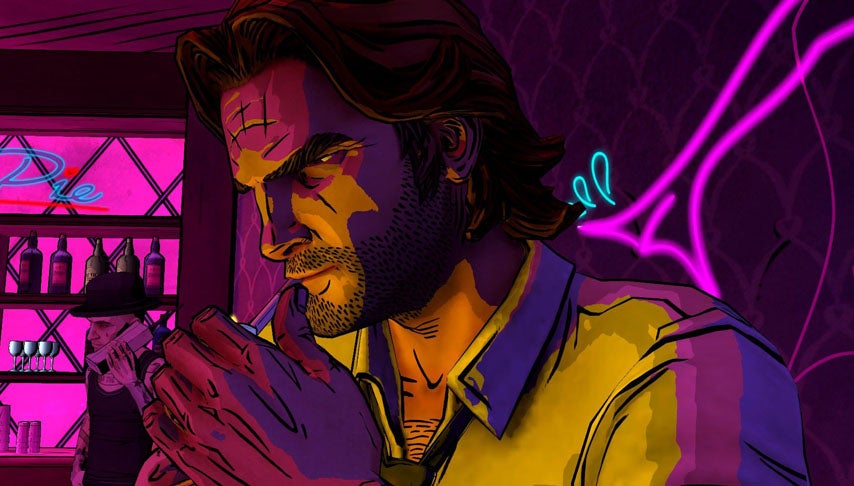 We may be getting close to a Wolf Among Us-related announcement at San Diego Comic-Con this week.
Developer Telltale posted this tweet over the weekend teasing some news at the show. The tweet didn't include hidden information as to what it could possibly be about, just a simple teaser for "Summer 2017 update' (via Miyku).
News coming this week during #SDCC... ? pic.twitter.com/5er6wGpkoP

— Telltale Games (@telltalegames) July 15, 2017
However, Adam Harrington, the actor who played Bigby in the original game, retweeted Telltale's tweet shortly after. Harrington is not super active on Twitter, and doesn't often retweet things of this nature unless he's connected to them.
A second season for The Wolf Among Us is the obvious conclusion here, but the two could be collaborating on a different project, though it's less likely.
This same tactic of developer tweeting something and actor involved retweets it is one way many publishers use to build up hype for unannounced projects, sometimes unintentionally.
The Wolf Among Us was first released in 2013 and remains one of Telltale's most beloved games. It was never unclear why it didn't get a second season, considering the majority of the studio's work gets new seasons every year.
SDCC would also make for a great platform to announce the game's next season, seeing as it's based on the Fables comic books.
SDCC 2017 takes place July 20–23.