It looks like Rockstar is doing motion capture work for GTA 6, according to one actor's resume [Update]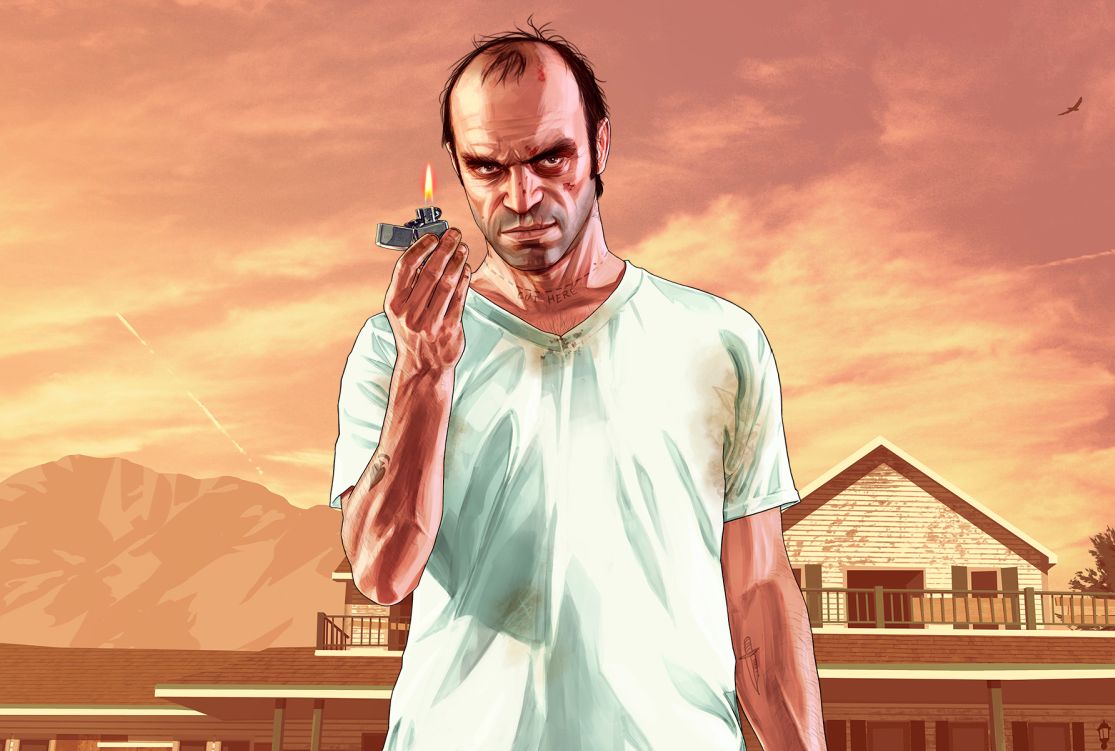 Rockstar is currently busy getting Red Dead Redemption 2 ready, but that doesn't mean it's not working on a new GTA game as well. At least that's how this can be interpreted.
The resume for stunt and motion capture actor Tim Neff includes, among other things, two Rockstar games: Red Dead Redemption 2, and wouldn't you know it, GTA 6.
Spotted by NeoGAF, the nature of the resume doesn't give away any other details such as the specific character he mocapped for, or anything of the sort. The mere mention of GTA 6, though, always gets attention.
The actor posted about a visit to Rockstar San Diego back in February, too, which lent a certain weight to proceedings.
The post was later deleted, but we had eyes on it; this is a screencap of a Slack preview from before its deletion.
Sadly, Neff put an end to excitement with a statement provided to PCGamesN, confirming the dodgy looking resume is bollocks.
"That isn't my page, account or résumé. I don't even know that website. I worked on GTA 5 a long time ago and haven't done anything since. Sorry for the confusion. It seems I'm being trolled online really badly," he said.
As for why we're so ready to believe an new GTA is in the works, last year a report suggested that the studio had started "preliminary work" on GTA 6. It's possible that the project could be far enough now that motion capture can come into play.
Rockstar has multiple studios, and since Rockstar North - the maker of GTA 5 - hasn't been up to much since the game released. It's likely that team is currently busy shaping the next entry in the franchise while Rockstar San Diego puts the finishing touches on Red Dead Redemption 2.
In either case, don't expect to hear about it officially for a long while.