Is Escape from Tarkov the perfect survival game?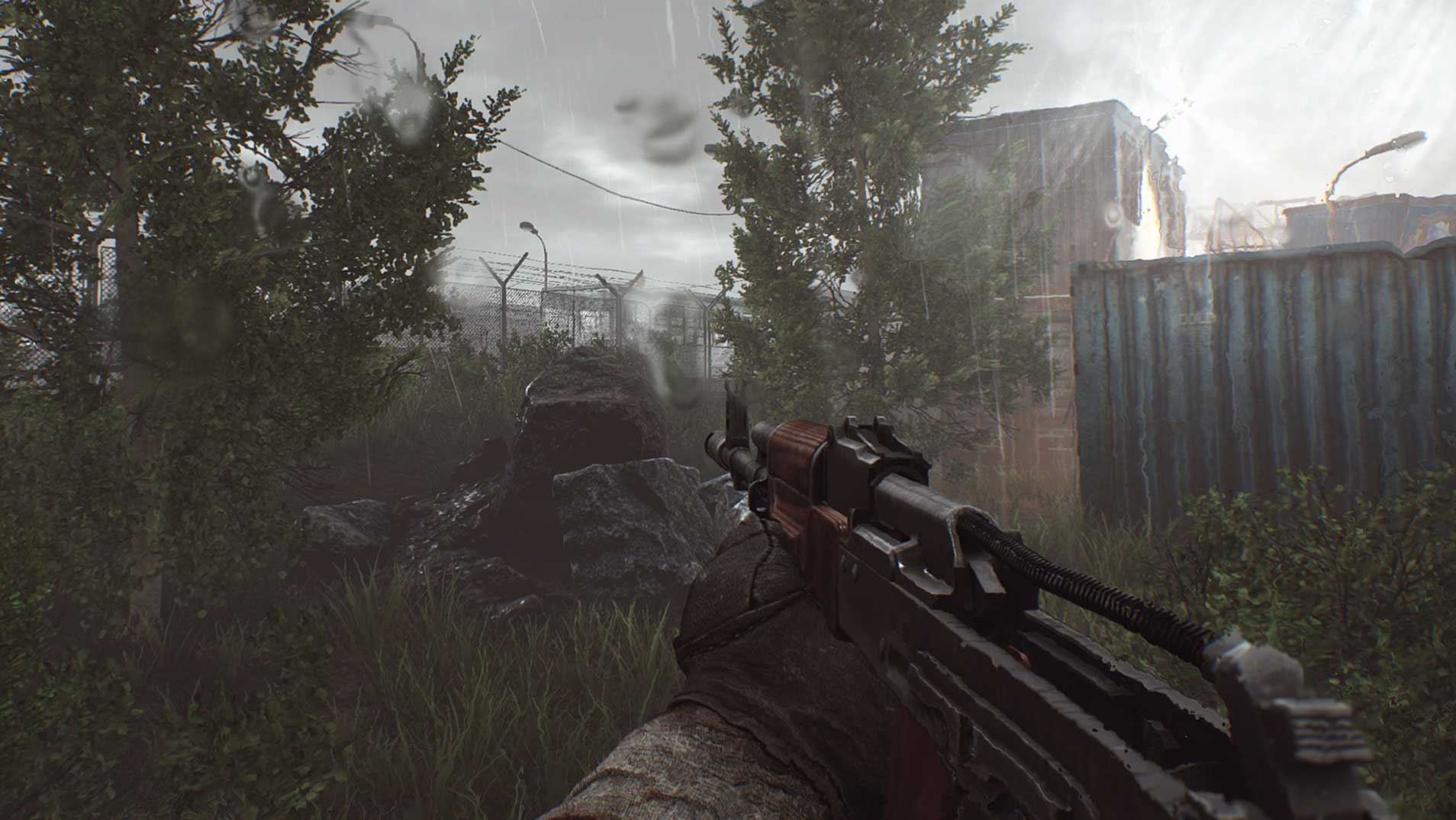 DayZ, H1Z1, ARK: Survival Evolved, Rust - there's clearly plenty of appetite for survival games. Will Escape from Tarkov be the first to get it just right?
Escape from Tarkov is a new MMO shooter from Battlestate Games set in a fictional Russian city mysteriously cut off from the outside world by Russian and US forces. Players are thrust into a conflict between two paramilitary organisations, and must piece together the story while running raids and growing their character.
Westie has details on the game's modes, character progression, player cap and much more, as well as some good-looking gameplay footage.
It's definitely one of the best-looking entires in the survival genre, and the feature set is pretty damned ambitious. Like what you see? Sign up for the beta on the Escape from Tarkov website.