Iron Maiden heading to Rock Band in June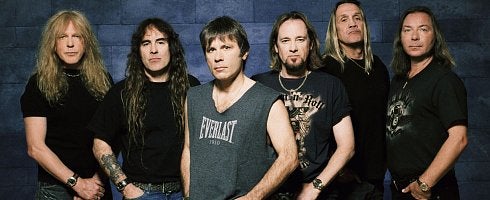 Holy gods of metal shining their light down upon us - 12 Iron Maiden tracks are headed to Rock Band on June 9.
All are master tracks and some are live ones from their tour documentary Flight 666.
2 Minutes to Midnight
Can I Play With Madness
Aces High (Live)
Fear of the Dark (Live)
Hallowed By Thy Name (Live)
Iron Maiden (Live)
Run to the Hills
Powerslave
The Clairvoyant
The Number of the Beast
The Trooper
Wasted Years
Tracks are expected to cost the normal and be available individually and as a package deal.
Rock on, D'toid.