iPhone app site asks for cash for "expedited" game reviews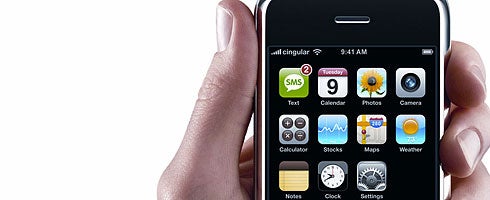 iPhone app review site Appcraver is apparently asking developers for cash in return for "expedited" game reviews.
Trixel developer Dan Boutros contacted the site to get his now-released iPhone puzzler reviewed. He got this in response:
Thanks for sending over the information about your new app. Please note that due to the number of inquiries and review requests we receive daily, it may take a while to get to your app.

We have several other additional options for you to make sure your app gets seen by AppCraver readers.

We can provide an expedited review for a $50 fee. This will get your app reviewed by our staff within 6 business days. However, just because your app is reviewed doesn't guarantee that the app will be published.

While paying the expedite fee cannot guarantee you a positive review, we will guarantee that if our reviewers don't approve your app we will refund your fee and not proceed with the article. After all -- our readers are not interested in negative reviews -- they are looking for us to highlight the best and most interesting apps out there.
Read the full thing here.
Team17's Martyn Brown's told TechRadar today that developers should "probably boycott" AppCraver because its editorial policy on game reviews was "all shades of wrong."