IO Interactive announces job cuts amidst studio uncertainty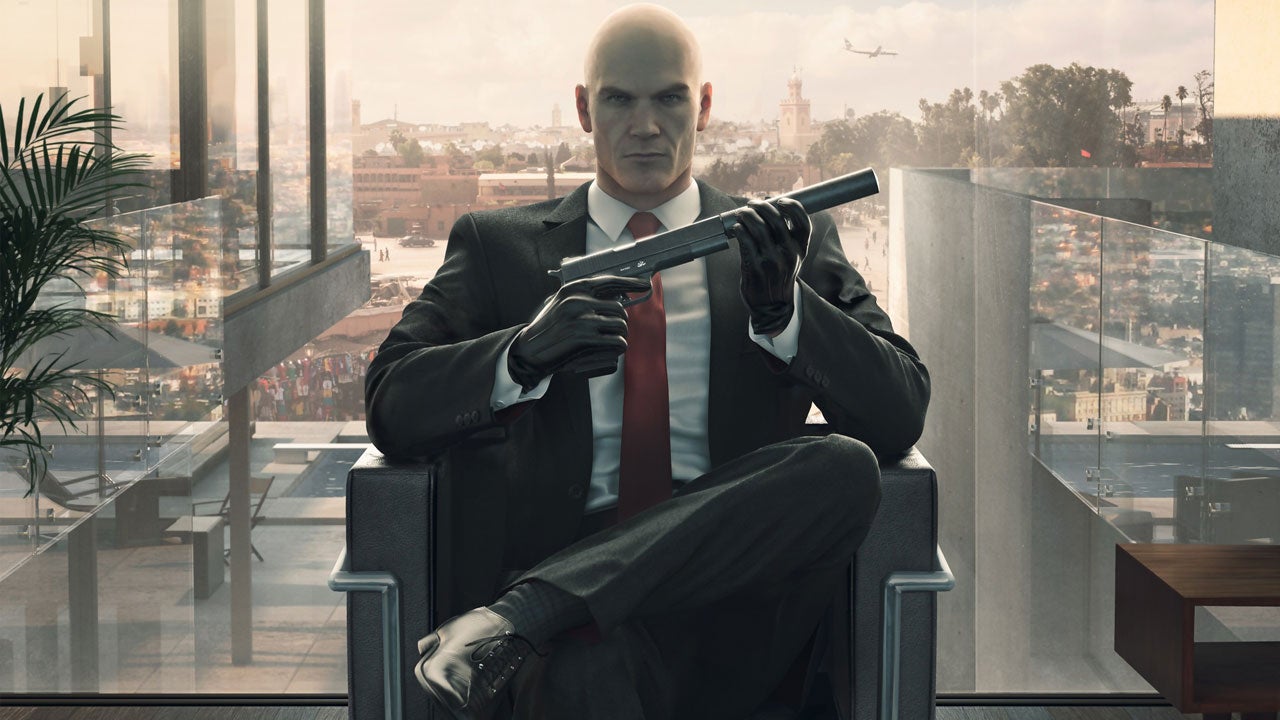 The beleaguered IO Interactive has had to cut staff due to the uncertainty the studio currently faces.
The developer of the truly excellent Hitman is currently without a publisher, after Square Enix withdrew from the studio earlier this month, citing "extraordinary loss" as the reason - Square Enix reports a loss of $42 million from the developer. While the company is currently seeking investors to buy out IO Interactive, there are no guarantees.
In light of this, the studio has announced via Twitter that the studio has had to layoff some staff.
An update from the studio: pic.twitter.com/k0aoms5cOQ

— Io-Interactive (@IOInteractive) May 23, 2017
It's not yet clear how many members of the team have been let off, or what the plan is for the studio moving forward. Reports have suggested that IO will retain the rights to Hitman, and that work is already underway on season 2, but we do not have confirmation on this right now.
We can only wish the best for anyone at IO affected by this.