inXile announces Wasteland 3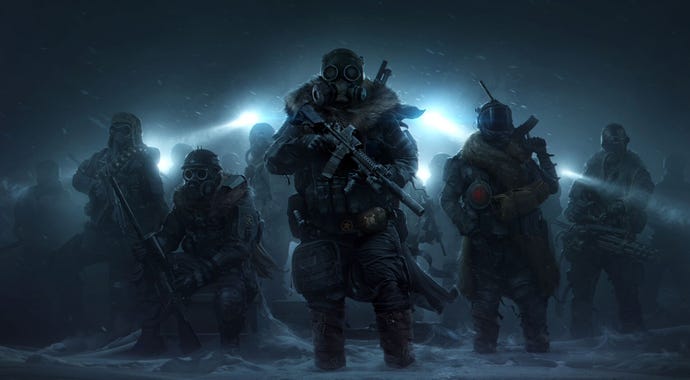 Time to head into the frozen Colorado wastes, Ranger.
inXile announces Wasteland 3
Wasteland fans had to wait almost twenty years for a sequel, but nobody could deny the enormous impact of its arrival. Wasteland 2 kicked off a resurgence of isometric-styled RPGs, renewed interest in classic gameplay systems, and the massive crowdfunding trend which still continues today. So it's no surprise that fans would be interested in another sequel - but this time we won't be waiting twenty years. inXile Entertainment has just announced its plans to develop Wasteland 3, which will be funded with a Fig campaign starting next week.
In case you completely missed the fuss in 1988 and 2014, Wasteland is a post-apocalyptic RPG-strategy series following Desert Ranger squads who bring order to damaged lands. The first game was a source of inspiration for many budding game developers - not to mention a spiritual predecessor to Fallout - while Wasteland 2 received extensive praise for its story, writing, and updates to classic gameplay systems.
So looking forward, what can we expect from Wasteland 3? This new sequel follows the sole survivor of Team November, a Ranger squad dispatched to Colorado. A nuclear winter has transformed the entire state into a frozen landscape cut off from the outside world, where survivors have no idea the Rangers even exist. Naturally, that's given rise to several deadly factions your Ranger must respond to by establishing a new Colorado base that grows and changes based on your actions in the region.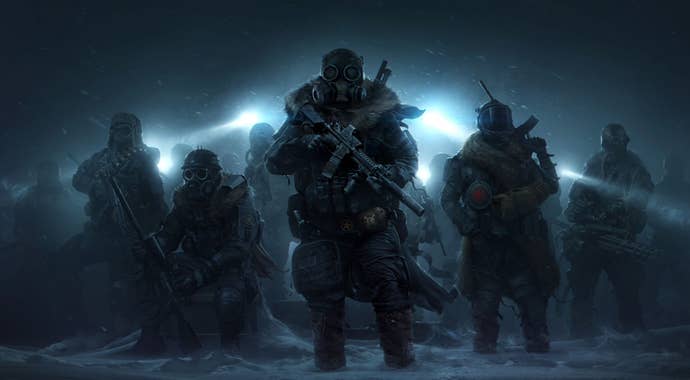 Perhaps Wasteland 3's biggest change will be the addition of story-based multiplayer. The full campaign can be experienced with a friend who shares your story missions, letting you work together or split-up to accomplish objectives quickly. Once you've started a multiplayer game with a partner, one player can even continue the game while another is offline - meaning there could be huge changes to the game world once they return.
If you prefer single-player only, have no fear - Wasteland 3 will still feature a fully-offline single-player mode. That said, having an in-game partner will open (and close) access to various missions, story arcs, and locations.
Wasteland will be developed by the teams who worked on Wasteland 2, Wasteland 2: Director's Cut, and Torment: Tides of Numenera, and will feature systems from all three games. Branching storylines will gain a heavy focus, even adopting a revamped dialogue-tree system developed by Torment's writers. Turn-based combat system will also be updated, with a new emphasis on vehicles, environmental threats, and a fluid action system.
Wasteland 3's crowdfunding campaign will launch on October 5, 2016 through Fig. Considering how often inXile has successfully delivered on its crowdfunding promises, I suspect the project will be fully funded the day it launches. Wasteland 3 is intended for simultaneous release on PC, Mac, Linux, PlayStation 4, and Xbox One.