Into the Breach free on the Epic Games Store, Where The Water Tastes Like Wine coming next week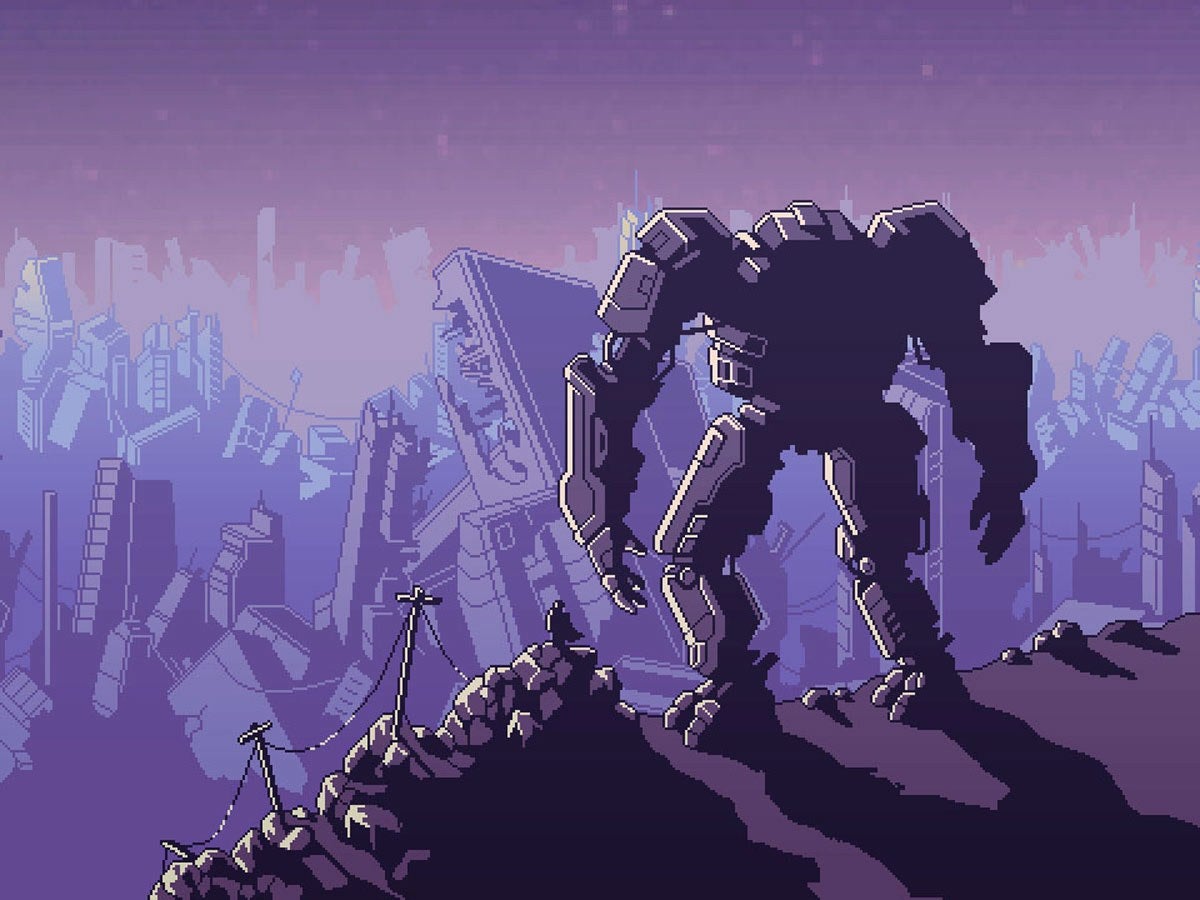 Into the Breach is now available to download for free from the Epic Games Store.
The Epic Games Store is once again offering Into the Breach as a free download.
This strategy title was developed by the minds behind FTL: Faster Than Light. The turn-based title puts you in control of powerful mechs as you aim to fight off an alien invasion with procedurally-generated levels, giving you a different playthrough each time.
Next week, Where The Water Tastes Like Wine and Railway Empire will be made available for free.
Where The Water Tastes Like Wine is a game about traveling, exploration, and telling stories, set in a "dreamlike and fantastical American landscape."
Players will be able to freely explore the game world, seek out landmarks and cities, and meet other travelers and hear their stories through a century of history. The game also features musician and actor Sting.
In Railway Empire you will create an "elaborate and wide-ranging rail network." Set in the United States, circa 1830, the rail industry is booming, and the race is on to "establish the most dominant and powerful rail empire in all of North America."
It features over 40 different trains, and you can buy or build railway stations, factories, and attractions to keep your "network ahead of the competition." There are also 30 different wagons that can be acquired over the course of the game and must be put to use in a way that highlights strengths and weaknesses.
You will also master challenges through different scenarios, or create your own railway network in construction mode without any financial pressure. You can even explore your network and scenes from the driver's cab in a first-person perspective through Ride Along mode.
Last week's free games were Hitman and Shadowrun Collection.