Insurgency: Sandstorm open beta kicks off this weekend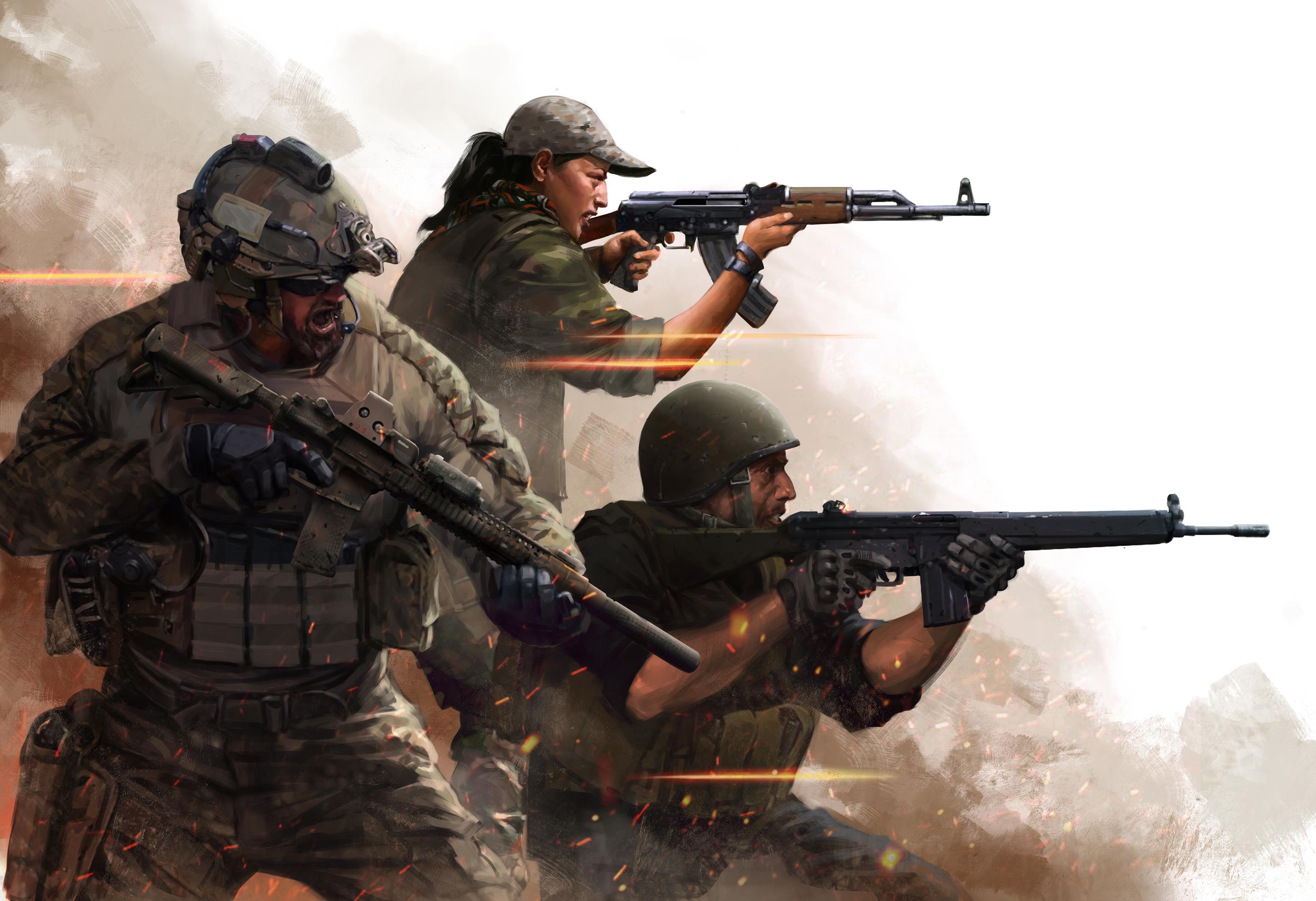 Ahead of Insurgency: Sandstorm's impending launch, developer New World has announced one final beta test.
Those who pre-ordered Insurgency: Sandstorm have been playing the closed beta since the end of August, but everyone else will have a chance to give the near-final build of the game a shot starting this Friday, December 7.
The open beta, available on Steam, will be live all weekend. Prior to the start of the open beta, New World will be releasing a big patch to add more content, and further optimise the game.
The closed beta build has definitely come a long way since it went live, and the game runs a lot better now. Hopefully this week's update will further improve frame-rates.
If you're curious about Insurgency: Sandstorm, check out the video below where lead game designer Michael Tsarouhas goes over exactly what kind of game it is, and what you can expect.
Insurgency: Sandstorm launches December 12 on PC. Owners of the original can still get it for 20% off. A console version is also in development, due out sometime next year.