Injustice 2 pre-order page reveals Deluxe & Ultimate editions, premier skins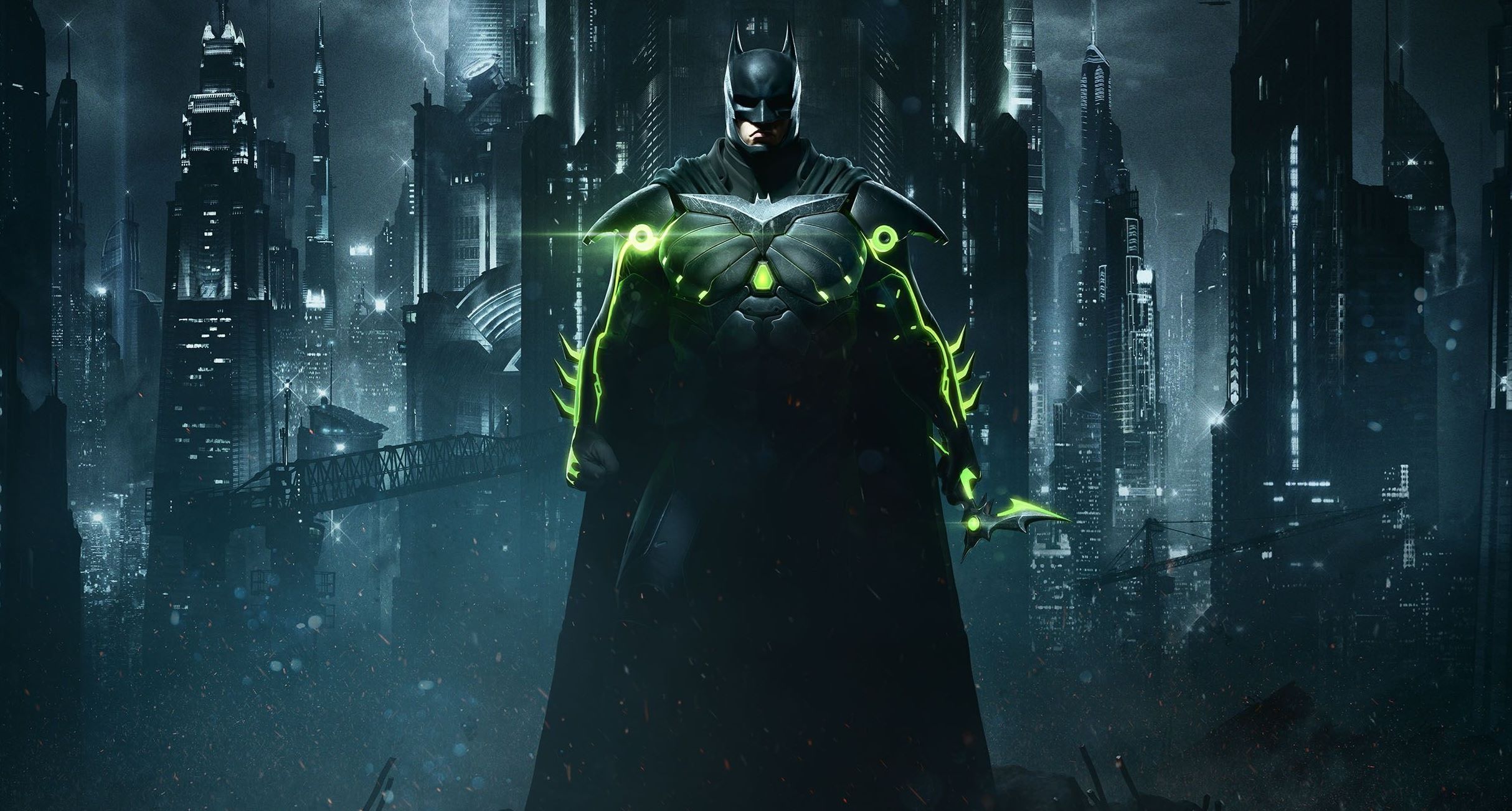 You'll be getting quite a few pieces of content if you're willing to spend more than $60 on Injustice 2.
NetherRealm and Warner Bros. officially kicked off the Injustice 2 marketing campaign yesterday with the release of the explosive story trailer.
Since then, pre-order pages for the game have gone up, revealing the existence of a Deluxe and Ultimate editions. The Deluxe edition, priced $80, gets you three downloadable fighters as soon as they become available, an exclusive Defender shader for use in gear customisation, and one premier skin.
Warner says premier skins will completely change the look of characters, adding new dialogue and using a different voice. In the case of the Deluxe edition, the skin is for Supergirl, transforming her into Power Girl.
The Ultimate edition will run you $100, and includes nine future fighters, two exclusive shader packs (Destroyer and Defender), as well as three premier skins. The skins are for The Flash, Green Lantern, and Supergirl.
The Supergirl skin is the same Power Girl one found in the Deluxe edition, whereas Green Lantern's skin looks like it'll turn him into the John Stewart version. It's unclear how the premier version of The Flash will be different from the standard one, though could be the Reverse-Flash.
The Deluxe version is only available digitally, but both standard and Ultimate editions are available at retail, as well as digitally. Darkseid is a pre-order bonus for all three.
This particular model is interesting, and could mean the studio doesn't intend on offering a season pass this time around. The premier skins are also an indication of the type of DLC we'll be seeing post launch, outside of characters.
Injustice 2 is out May 16 on PS4, and Xbox One.