Injustice 2 Lines are Redrawn trailer has dropped and it looks epic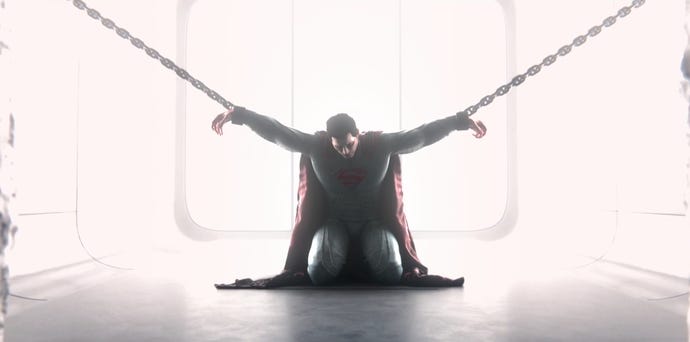 What's the DC gang up to? Getting an ass whooping in Injustice 2.
Yesterday, the official twitter accounts for Injustice 2 and DC Comics teased us with a couple of gifs for the newest CG story trailer.
Well, it's just dropped and it looks fantastic. Check it out for yourself.
The Lines are Redrawn trailer shows events set in motion by the happenings in Injustice: Gods Among Us.
"Injustice 2 continues the epic cinematic story introduced in Injustice: Gods Among Us as Batman and his allies work towards putting the pieces of society back together while struggling against those who want to restore Superman's regime. In the midst of the chaos, a new threat appears that will put Earth's existence at risk."
New DC characters will be joining the fray this time around, including Supergirl, Robin, Brainiac, and Poison Ivy. Take a look at some of the new artwork released alongside the trailer.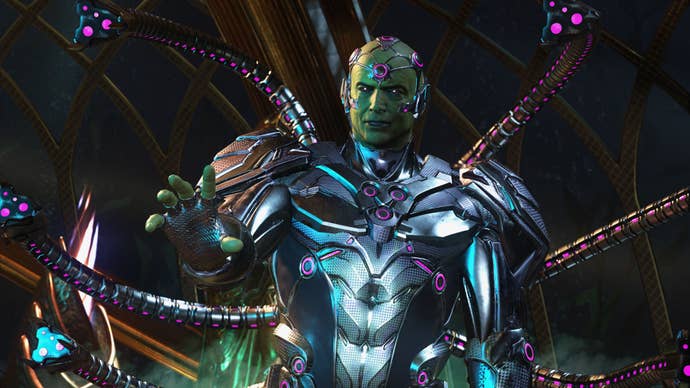 If you pre-order you'll be able to play as Darkseid, seen making his debut at the end of the trailer. The trailer also revealed the existence of Deluxe and Ultimate editions, though details about them are yet to be made available.
Injustice 2 will be available for PS4 and Xbox One on May 19.