Injustice 2 is now taking beta registrations if you want to be among the first to tangle with Brainiac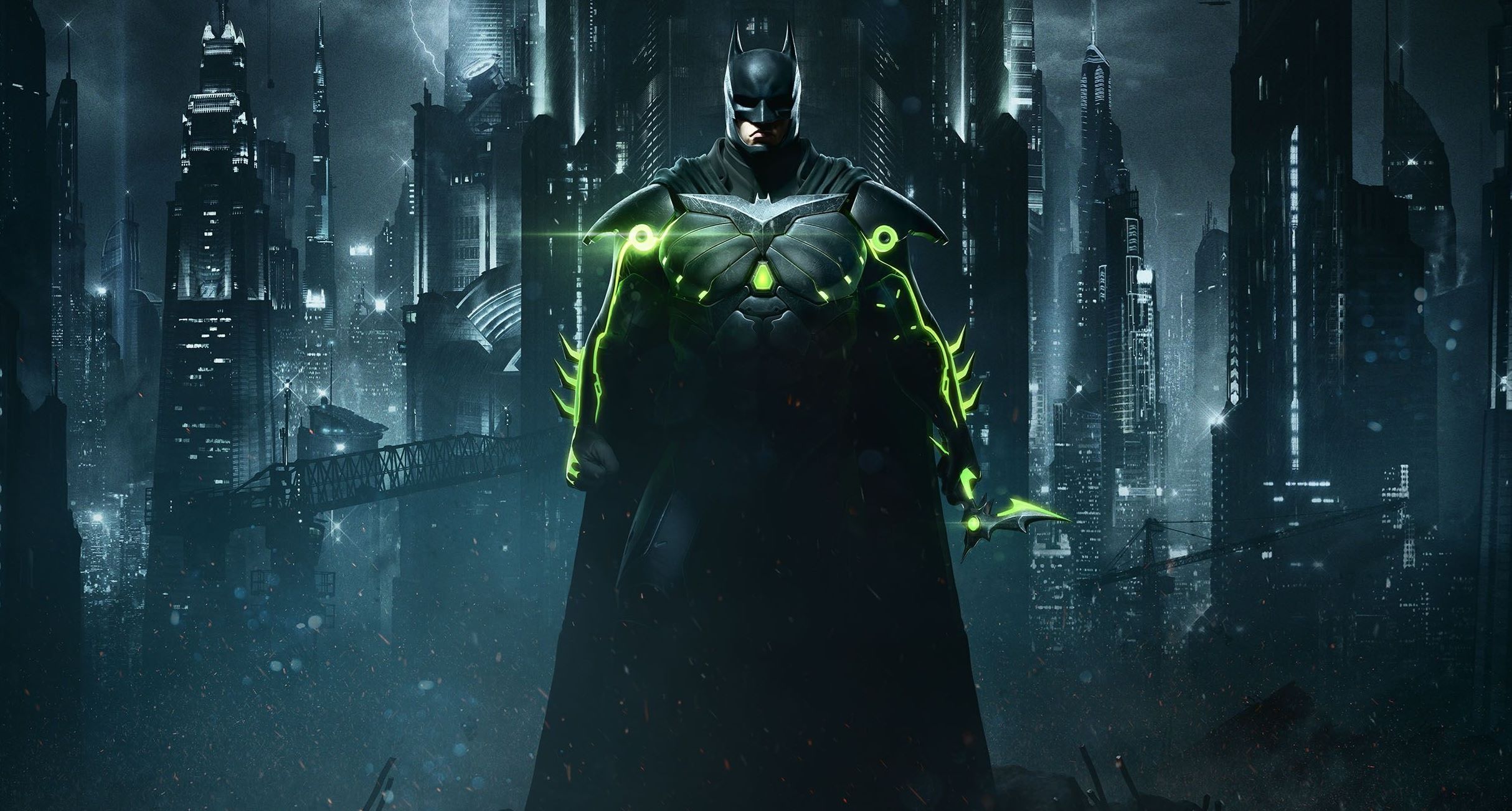 Injustice 2 wants you to come help squash the bugs before anybody has to fork out cash to play, a service we'd all appreciate, thank you.
Injustice 2 will be tested with a closed beta, and you can register your interest now.
The undated test is coming to both PS4 and Xbox One, so hurry on over to the Injustice beta site and put your name in the hat. This isn't just about getting early access to the new heroes; it's about ensuring the game doesn't fall on its ass on release day when demand peaks, or go live with enormous balance issues and bugs. You'd be doing us all a favour, and hopefully having a nice time, too.
We still have a while to wait for Injustice 2's May release date, but everyone's been pretty hyped for the fighter sequel since the Injustice 2 Lines Are Drawn trailer dropped earlier this week, introducing new characters and generally being badass. Warner Bros. sensibly capitalised on this excitement by immediately announcing Injustice 2 pre-order incentives and special editions.
The first Injustice game, Injustice: Gods Among Us, reviewed and sold fairly well. Mortal Kombat developer NetherRealm knows how to make a fighter by now, innit.