Infinity Ward staff disaster is "disturbing," says Bodycount chief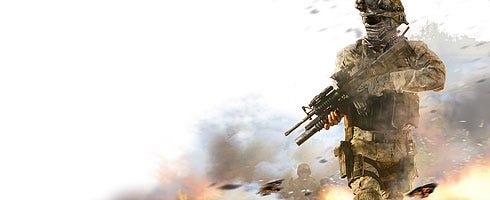 With Infinity Ward staff losses now totalling 18 since Activision sacked studio heads Jason West and Vince Zampella, Bodycount chief Stuart Black has dubbed the situation "disturbing".
"I love Call of Duty, I love Infinity Ward, lot of respect for those guys – it's very disturbing to hear what's been happening over there," said Black, speaking to the Guardian.
Infinity Ward's woes extended over the weekend, with another five developers taking the long walk.
The exodus from Activision's star turn was sparked by the sacking of Zampella and West for "insubordination" in early March.
The two bosses have since formed Respawn Entertainment, signing the company's first game to EA.
Stuart Black is currently putting together Bodycount for Codemasters Guildford. It's out in Q1 2011 for PS3 and 360.