inFamous: Second Son hits top of Amazon game charts in UK, US & France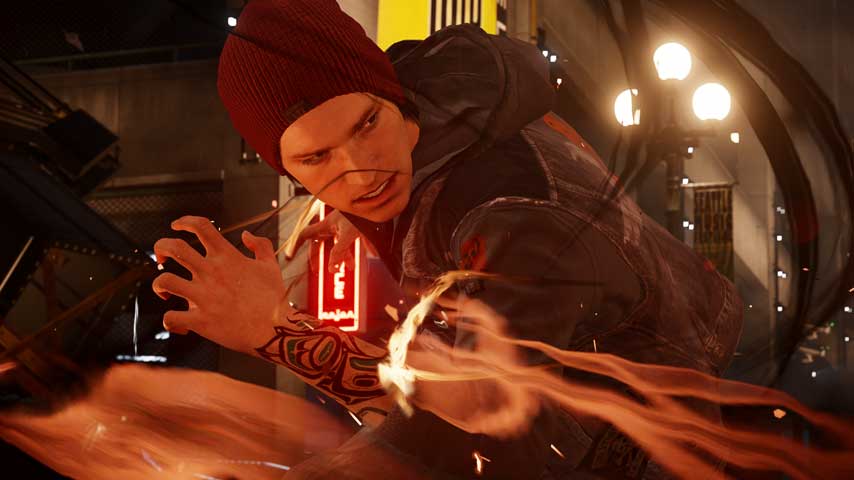 inFamous: Second Son may have received a middling-to-high reaction from press yesterday, but gamers don't seem to mind. The PS4 title has hit the top of several categories in Amazon UK, US and France.
It follows out inFamous: Second Son review round-up, and my own final impressions.
Courtesy of DualShockers, you'll see screen grabs of the Amazon best-seller list in 'Video Games' for the US, France and then the UK in that order:
The site adds that inFamous: Second Son was second in Germany at the time of writing, then second in both Italy and Spain.
We'll no doubt see sales figures coming out in the weeks that follow, so we'll update you when the numbers drop.
Did you pick the game up yet?