inFamous: Second Son gets new TV spot, Cole's Legacy DLC detailed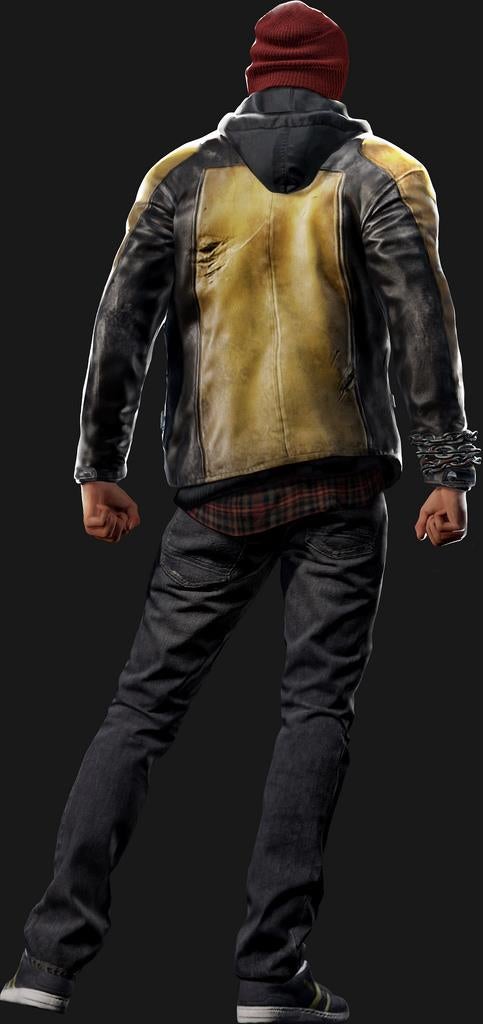 inFamous: Second Son has received a new TV spot out of Sony that hypes up its March 21 launch. There's also some new details on the digital-only Legacy Edition and its bundled Cole's Legacy DLC.
PS Blog EU confirms that inFamous: Second Son - Legacy Edition includes the base game, the Cole's Legacy DLC and some new jacket designs for Delsin to wear. We've got a gallery of the outfits below.
Cole's Legacy is a series of DLC missions that cover what happened after the end of inFamous 2 and inFamous: Second Son, exposing the effects of Cole MacGrath's escapades in New Marais. It also explains the formation of the Department of Unified Protection, which is Second Son's key antagonist force.You'll play the content as Delsin. You also get his Cole jacket. What do you think?